The Awards
Best Independent Magazine
For excellence in independent publishing during 2013
£1,000 cash prize! Info
— Winner —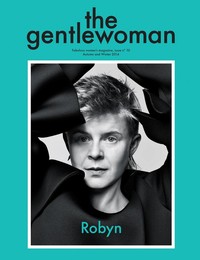 A celebration of inspirational women. Editor-in-chief Penny Martin has an unique and empowering voice in what is a conservative and intensely competitive sector. Meanwhile, designer Veronica Ditting has firmly established the magazine — and herself — as one of the most exciting and intriguing editorial designers of our time.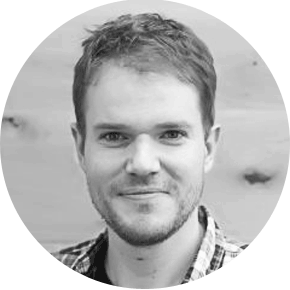 Steven Gregor
Sheer class. A biannual magazine that takes its time to be excellent every time.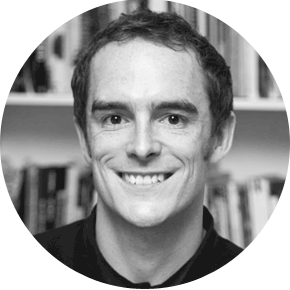 Steven Watson
The elegance of feminine intellect. An intelligent, personal, challenging and sometimes ironic look at the world of women. The art direction, the fashion selection and typographic composition are classic, sober, simple and fresh.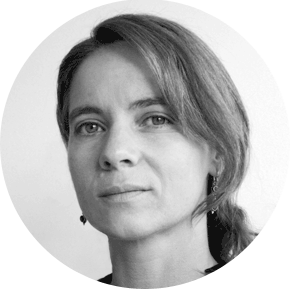 Paula Mastrangelo
Honourable Mention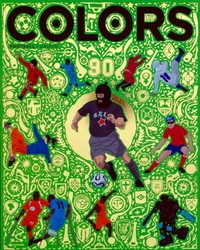 We think Colors is THE independent magazine. It's provocative, unexpected, bold and beautiful. Every issue is a world of its own and you always can expect offbeat discoveries and mind-changing reads. We think it deserves an extra award for its lifetime achievement.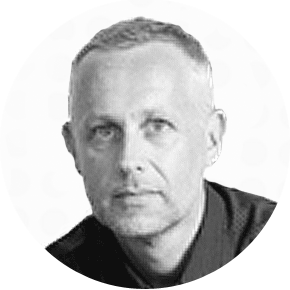 Roman Ruska
Colors is back! After a period lost in the wilderness of good-but-not-exceptional magazine publishing, editor-in-chief Patrick Waterhouse (the magazine's former art director) has re-established the title as a must-read for an intelligent, visually literate, and globally-minded reader. Colors is one of a few magazines with the authority to change beliefs and behaviour... it's journalism of the highest calibre.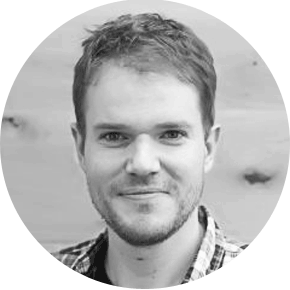 Steven Gregor
Honourable Mention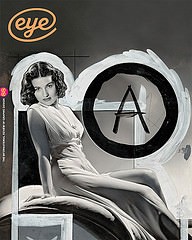 An established title that just gets it right. Unique knowledge and passion resonates from it's pages. In a tough field Eye's quality and integrity has only grown stronger rather than diminish.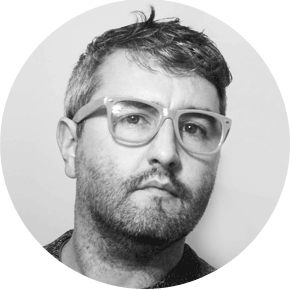 Michael Bojkowski
Eye has become the main resource for designers around the world. They know what's going on and will put it in context to the history of the design culture.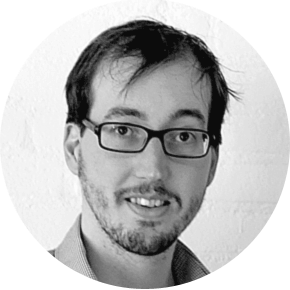 William van Giessen
Best New Magazine
For best magazine launched during 2013
— Winner —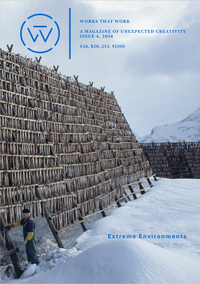 There are lots of magazines out there celebrating creativity and creatives, but Works That Work is one of the few that actually surprises (incidentally, to surprise is its stated goal). Moreover, I like its focus on stories—long stories!—and things rather than people, plus of course its multi-platform approach.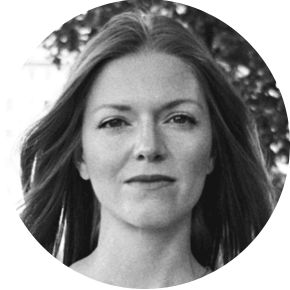 Kati Krause
I like the idea this magazine has of demonstrating that design is much closer at hand than we think and that it is present in every strata of our society. I also like its art direction and design, as well as its practical format and the subtle change in the paper..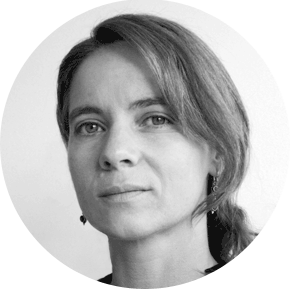 Paula Mastrangelo
How I love the work of Peter Bil'ak and his team. Everything he makes is well-thought-of. He makes his in-depth content count every, well-designed, letter and drop of ink. Also it's fascinating how the machine behind the magazine works; financially and distribution-wise he made some interesting moves.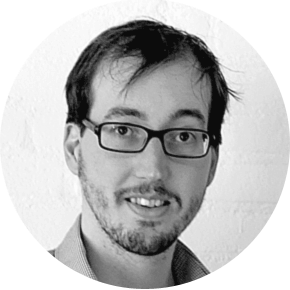 William van Giessen
Honourable Mention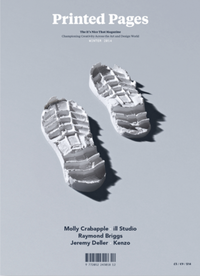 It's Nice That re-engineered their existing title with a new format, new team, new cover price and spanky new name to become instantly 110% more accessible—matching thoroughly engaged editorial with a suitably flexible design aesthetic. A worthy match to the website, podcast and assorted activities It's Nice That have become cherished for.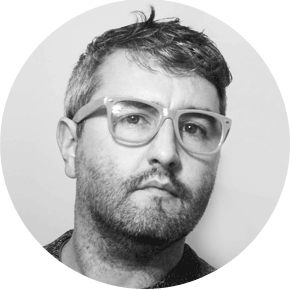 Michael Bojkowski
We really like the extroverted, slightly ironic (or just plain funny) personality of it. It has an uplifting and inspiring character that is highly contagious. Especially for designers and illustrators. And the interns love the fair copy price!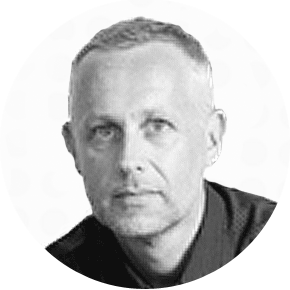 Roman Ruska
Honourable Mention
The south-west of England is a hotspot for lovingly-crafted indie magazines... and Hole & Corner is one of that movement's finest examples. What sets Hole & Corner apart from other magazines is its warmth and sincerity. It's not just a magazine about creative, passionate people... it is, itself, creative and passionate.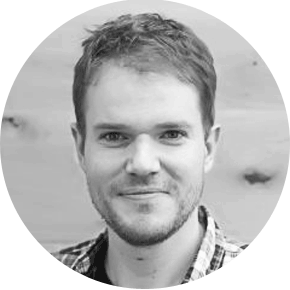 Steven Gregor
If you are 'celebrating craft, beauty, passion and skill' in a magazine you need to be a master of craft, beauty and passion. And this is definitely what makes Hole & Corner such a treasure. Design-wise and content-wise. You immediately know you have something very precious in your hand when you open it–something you love to pick up every now and then for a very very long time.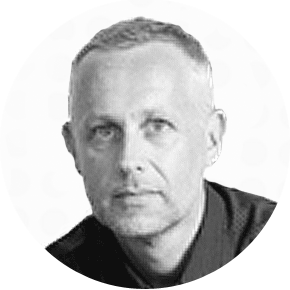 Roman Ruska
Best Magazine Design
For innovation in editorial design during 2013
— Winner —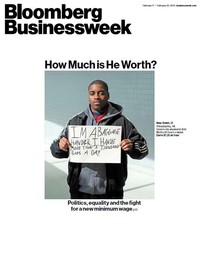 It's hard not to put Bloomberg Businessweek forward for a second year running. The design of this magazine remains the most current and contemporary you will find on the newsstand today. In the realm of current editorial design that is seemingly wedded to looking at the past, Bloomberg Businessweek continues to be a signpost to future aesthetics.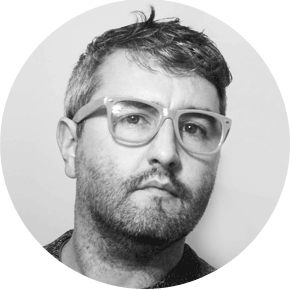 Michael Bojkowski
Its covers are already legendary, and the design team's genius extends to the rest of the magazine: it succeeds in presenting complex ideas and stories in a way that makes them both clear and highly entertaining, and it suggests that if there are any rules, they exist to be broken.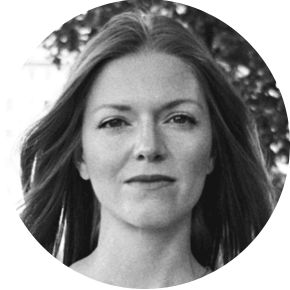 Kati Krause
Bringing fun to business, it has totally changed people's ideas of what a business magazine can be.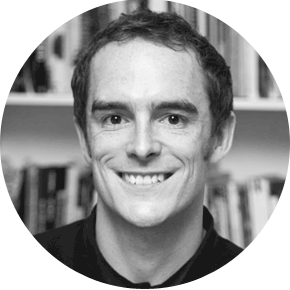 Steven Watson
Honourable Mention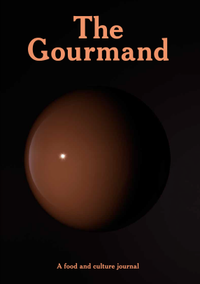 Indie food magazines are a dime-a-dozen at the moment, but what excites me about The Gourmand is that it's a pure and honest manifestation of it's environment. Made in east London, it's a perfect example of that young, creative and experimental design aesthetic. This magazine is not trying to fool you, it's not trying to be cool... it is cool.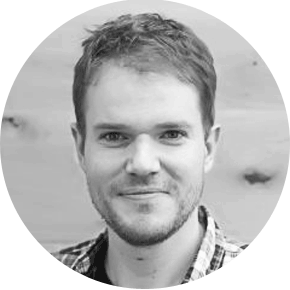 Steven Gregor
Cool and sexy, and manages to look distinctive in a crowded market.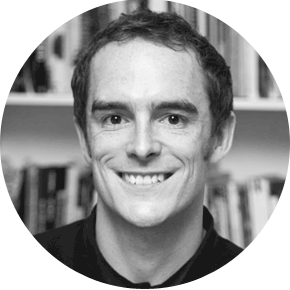 Steven Watson
Honourable Mention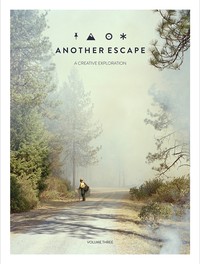 The simplicity of design draws you in, and then you are transported to 'another space'. The magazine's solid binding makes you trust that it will be a good traveling companion. It features evocatively simple photographs, whitespace and typography. Who could ask for anything more?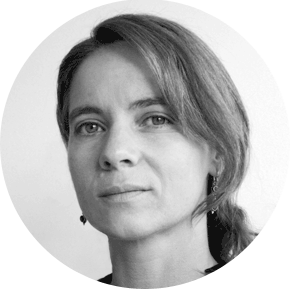 Paula Mastrangelo
Another Escape's simple design, understated typography and beautiful photography feels distinctly nordic. It's a quiet, magical magazine... so still and calm... it's hypnotic. And wonderfully achieves its goal... to transport the reader to another place. I love this magazine, and not owning a copy of issue one breaks my heart.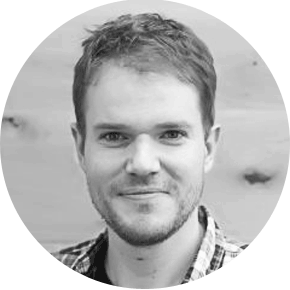 Steven Gregor
---
The Shortlists
Best Independent Magazine
Best New Magazine
Best Magazine Design
---
Nominations are closed
675 Magpile users nominated a total of 195 different magazines across the three awards between January 13th and January 27th.
---
The Judges
After public nominations, our judges will select the winner for each award.
---
There is a £1,000 cash prize for the winner of the Best Independent Magazine Award, which has been provided by the Awards sponsors.
The prize may be subject to wire transfer or PayPal fees upon payment.
Photo of Steven Watson by Tom Medwell.