Best Magazine Design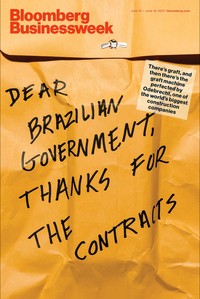 The slick up-yours attitude turned this business (yes business!) mag into something that you don't wanna miss, each week!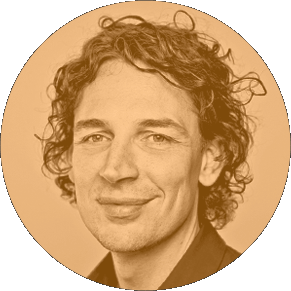 Jaap Biemans
What can I say? They're top of their game. Clever covers, clear infographics and an ability of expressing and supporting intelligent content through attractive editorial designs.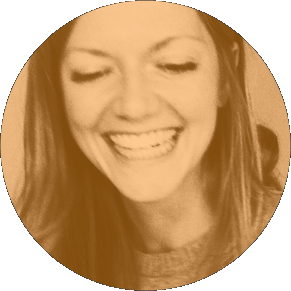 Kati Krause
Creative Director Richard Turley and his team have created something unique and memorable. They're innovating (week-after-week), and that's pretty amazing on the mainstream newsstand.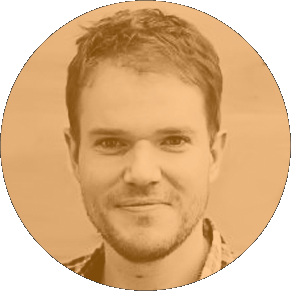 Steven Gregor
Honourable Mentions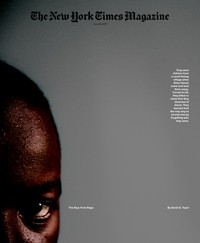 Consistently brilliant on all fronts but the design is, for me, about as good as it gets. An exceptional design/art department producing an exceptional magazine.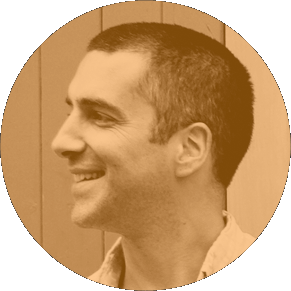 Matt Willey
The type of newspaper magazine I wish we had in the UK. It's really well designed, great original typography, photography and illustration (and intelligent, quality journalism).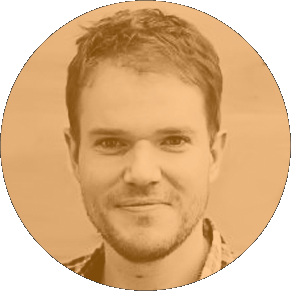 Steven Gregor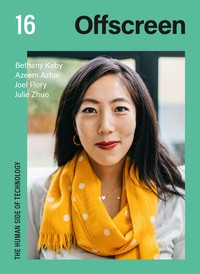 The enthusiasm, and unique offer, behind Offscreen has seen it embraced by the industry in represents as well as curious insiders. Offscreen also represents one of the first pure examples of the digital 'flip-flop' that will define the media of our age.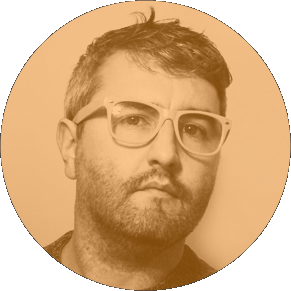 Michael Bojkowski
---
Best
New
Magazine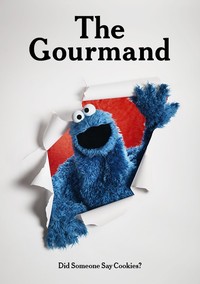 The real deal, great editorial content and modern but subtle design.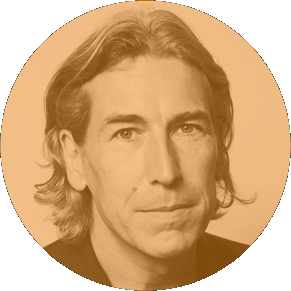 Jeremy Leslie
The Gourmand was further proof that great synergy between design, imagery and content make great magazines. A fine edition to the burgeoning canon of cheeky high brow dining orientated indie mags.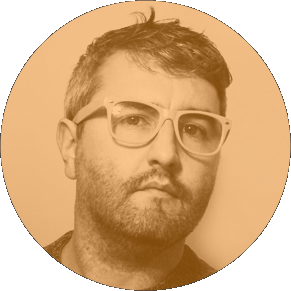 Michael Bojkowski
Stylish passion for food... that sums it up. An unusual and great combination. The photography is exciting, can't wait to get my hands on the next issue.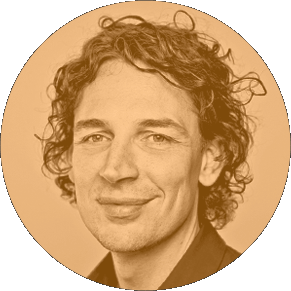 Jaap Biemans
Honourable Mentions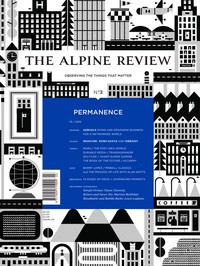 I love everything about this magazine... the title, the concept/content, its grown-up design, and—at almost 300 pages—its bulk. No other single issue of a publication received so much of my attention last year. Quality.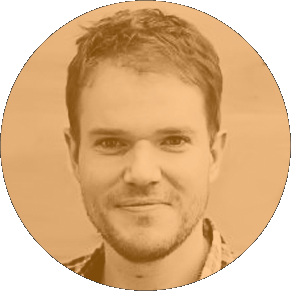 Steven Gregor
There is no other magazine like it. It's brave and refreshing, it's intelligent and bordering the intellectual but without the pomp and intelligibility that sometimes go with it.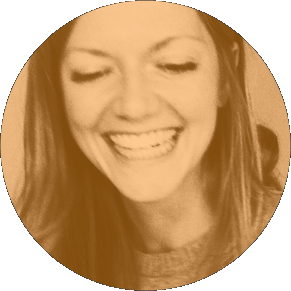 Kati Krause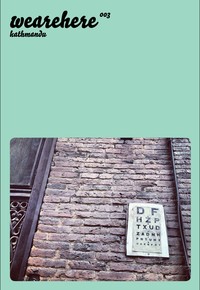 A beautifully simple and deliberate magazine. It's lo-fi and yet it's completely modern—it fits into today's way of seeing the world. It feels utterly relevant.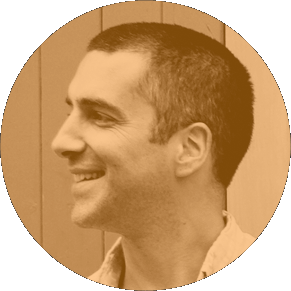 Matt Willey