— 4th June 2012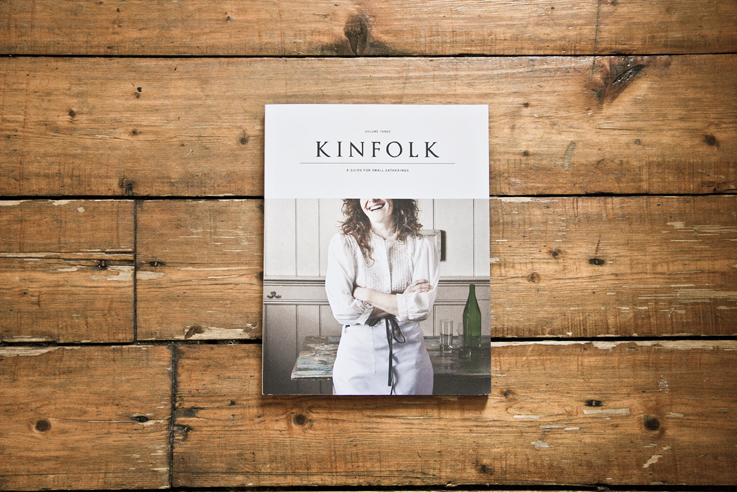 Kinfolk Magazine, edited by Nathan Williams, is one of the nicest publications I've seen recently. Every issue presents a collection of essays, personal stories and beautiful photographs, as well as paintings, and is a result of a collaboration with artists and creatives from around the globe, all sharing 'an interest in small gatherings'.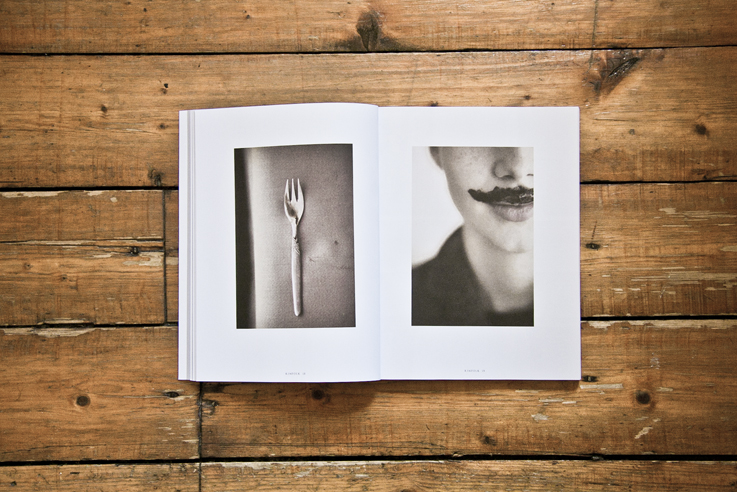 Designed by Amanda Jane Jones, it definitely stands out from the crowd. As it says in the manifesto, 'every element of Kinfolk—the features, photography, and general aesthetics—are consistent with the way we feel entertaining should be: simple, uncomplicated, and less contrived'.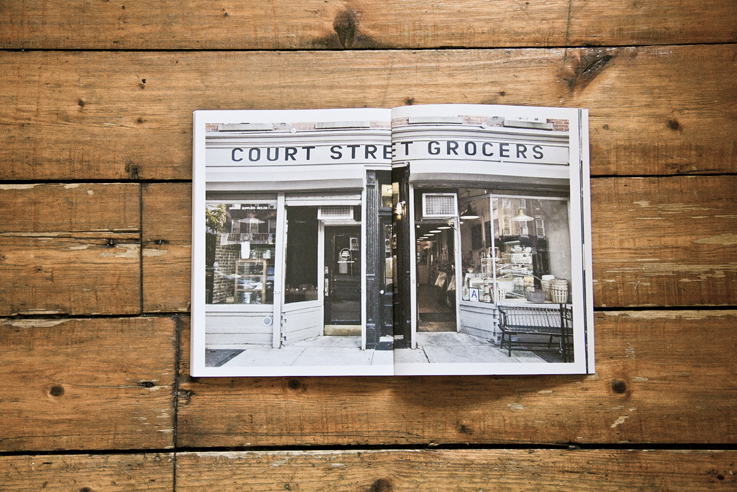 In the most recent volume I especially enjoyed the essay by Leigh Patterson, talking about hectic city life, finding her own space and taking some time to look at things from another perspective. An article written by M.F. Miller tells a story about a couple, their rituals, and revisiting different places as a way of remembering shared moments.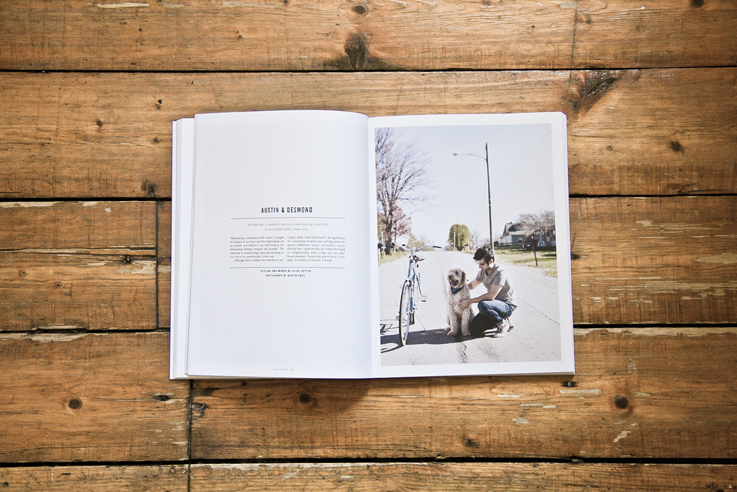 Kinfolk is about the experience of gathering and sharing food with your closest friends and family and celebrating simple moments in life. Reading the magazine is a great way to get inspired and begin the holiday season.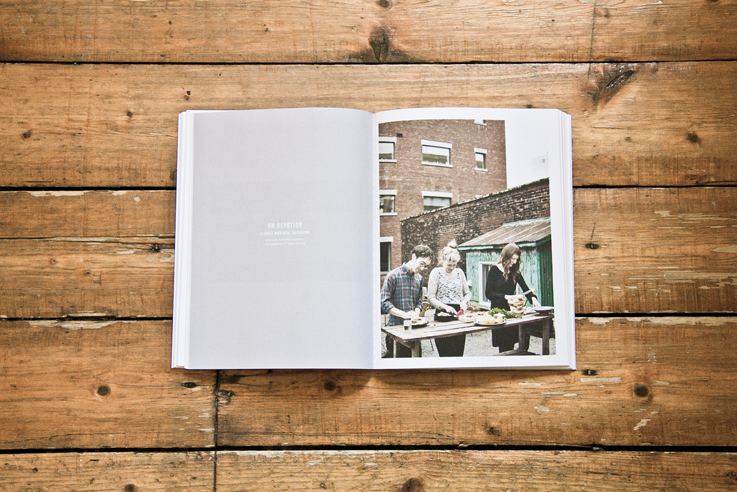 You can purchase a copy of the magazine at Analogue Books. To check other stockists click here.
144 pages
colour on uncoated paper
21 x 27 cm
Thanks to Igor for taking the pictures.

is a magazine fan who works as a visual merchandiser in Edinburgh, Scotland. He blogs at Boys About Town. You can also find him on Twitter.
---
2 comments