— 2nd July 2012
The launch of the iPad claimed to revolutionise the way people would read magazines. Yet what was commonly seen were PDFs of the printed version being pushed onto the iPad. If you were lucky, some videos and hyperlinks were added, attempting to trick you into believing that you were 'interacting' with a magazine.
Enter Katachi magazine, which almost instantly put all other iPad magazines to shame.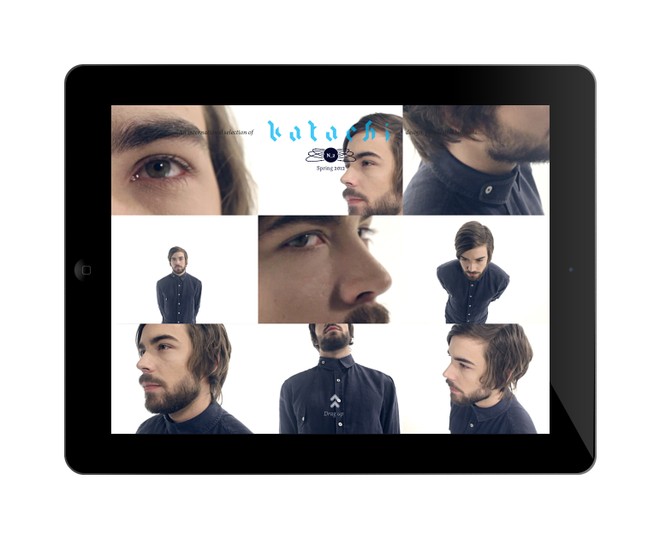 Katachi is an interactive, quarterly magazine solely for the iPad, celebrating design, people and business. This is Katachi's second issue entitled 'From', in which products are linked to their sources, movements to their ideas and people to their heritage.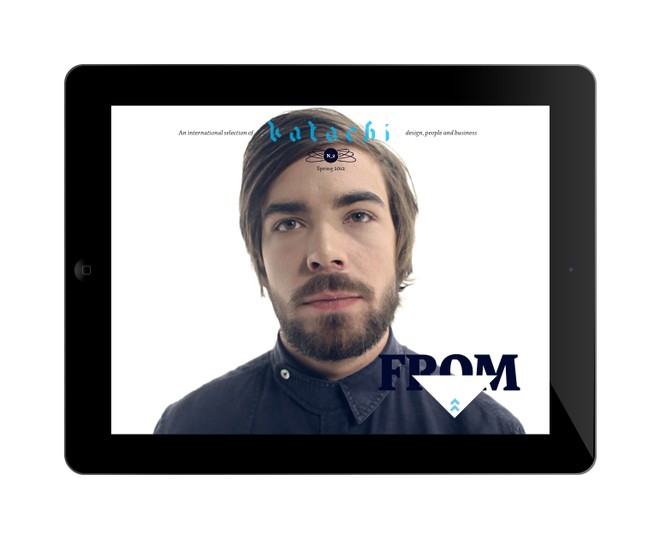 I accidentally stumbled upon Katachi magazine's 'Heroine' issue last year. The minute the front cover appeared and I quickly realised I could already interact with it, I knew this iPad magazine would be a game changer. That, and there was none of this silly dual orientation nonsense. Two very good first impressions.
Katachi is an engaging magazine that offers a level of interactivity scarce in many current publications available for the iPad. The cover of this issue allows the user to swipe and bring nine different photographs into one final image. Simple yet brilliant and effective.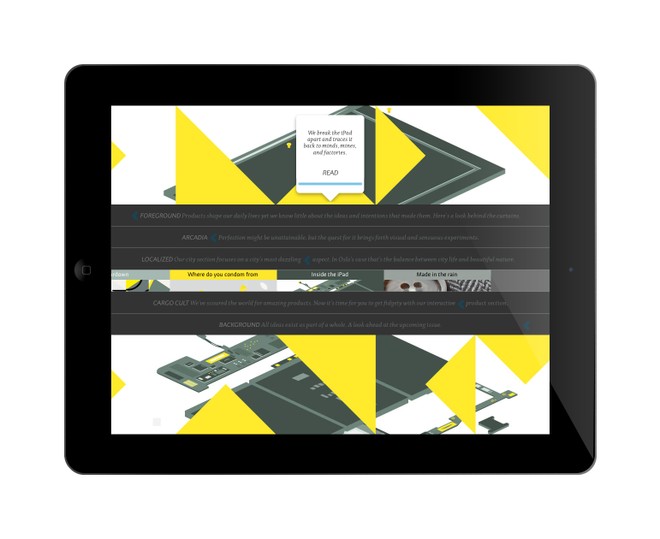 Katachi is divided into six main sections. Cargo Cult has to be one of my favourites. Not only does Katachi pick original products to review, but in their first issue the user could swipe through a store, focusing on each product separately. When the product was tapped, the user would be taken to a new screen where that item would be discussed. In this issue, swiping upwards slowly brings each item one by one to different parts of the screen.This issue is a bit more subdued compared to the launch issue, however you can clearly see that there is a stream of creative experimentation occurring.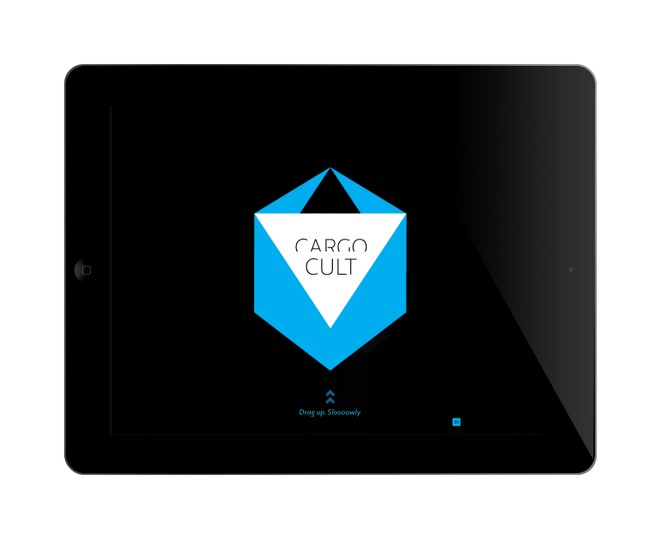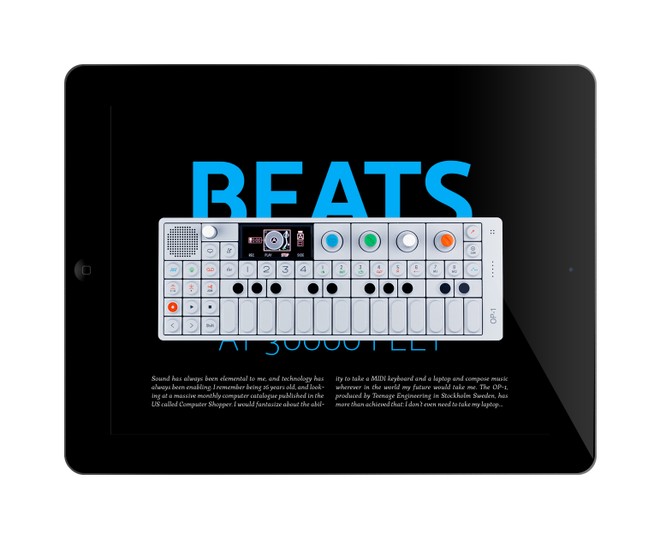 The relationship between content and design throughout this magazine is pure perfection. With unique content comes unique design. It is made very evident that the content creates the design and the design is used as an extension of that story. If it does not enhance the content, you will not find it. Currently there are no ads present, so there is nothing that can distract from your experience.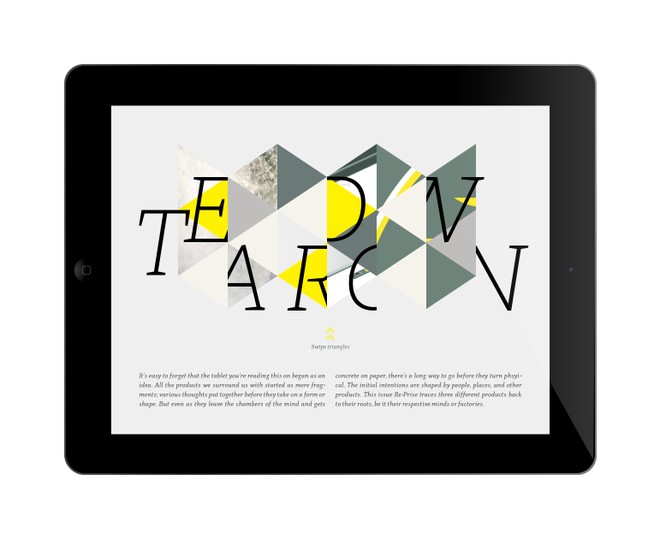 In this issue, there are features such as the history and origin of toothpicks, a deeper look into the inside of an iPad and the effects of our daily water consumption. Then add videos, stunning photography, infographics, even an optional mini soundtrack and there will not be a single dull moment.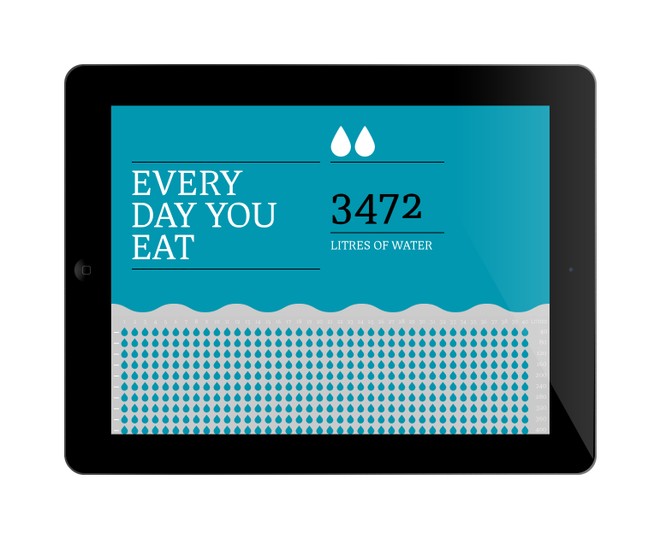 Although only on it's second issue, Katachi continues to set the standards of future iPad magazines very high. The creators of Katachi have taken a precise, well thought out and intelligent approach, that will have users immersed in this app for hours, only emerging to show it off to any one who passes by.

is magazine and design lover. She recently graduated from London College of Communication after 3 years of study Magazine Publishing and wishes to pursue a career in magazine design.
---
1 comment