— 30th July 2012
I had a difficult time trying to decide on a magazine to review for this week. My usual stomping ground for magazines seemed to have mysteriously hid all of its unique titles. However, while on the third day of my lunch break hunts, I discovered Pigeons & Peacocks. An annual fashion magazine produced by students and other contributors from the London College of Fashion, Pigeons & Peacocks did what most fashion magazines usually cannot: it captured my attention.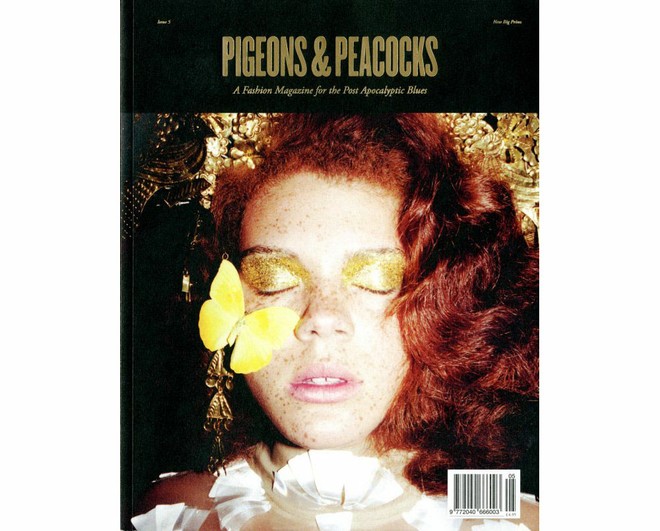 For me, it was the first glimpse of the beautifully designed pages and the overall physical feel of the magazine that caught my eye. As a publishing student, I'm a sucker for publications with high production values that have clearly taken their readers into account and Pigeons & Peacocks delivers.
However, I was also surprised and delighted at the amount and quality of the content-- a mixture of creative essays, articles and interviews with students from the fashion industry.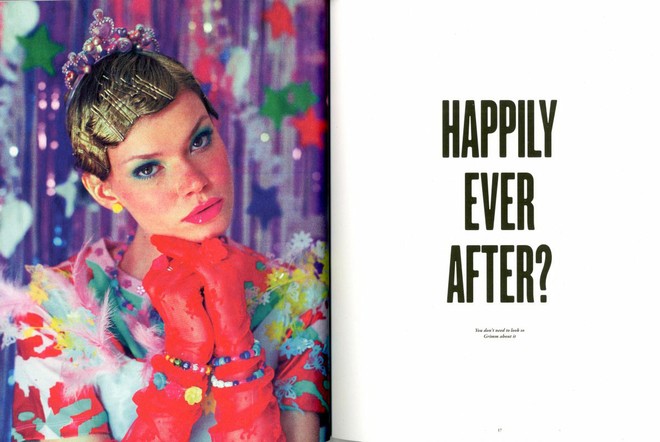 The magazine offers some great advice for students and young professionals. While I assume it's mostly meant for those in the fashion industry, I've found the running message of Pigeons & Peacocks reassuring and the relevant for someone hoping to enter the publishing industry one day (preferably one day soon). To quote from the magazine's opening statement: "It's not about who shouts the loudest it is about whose work is the best"-- comforting words for someone about to face a barrage of interviews.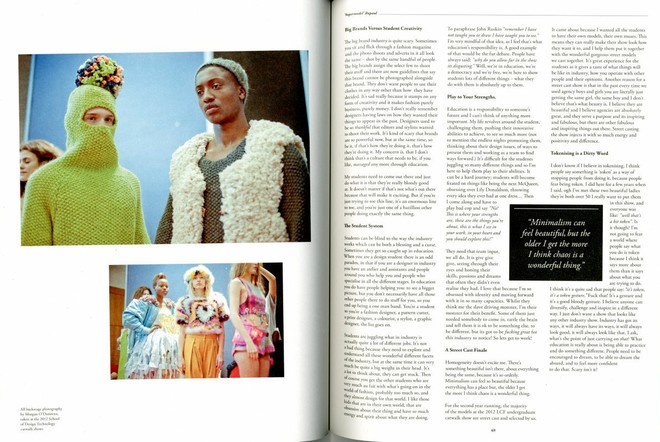 The magazine also boasts some stunning fashion photography and a simple, but effective, design.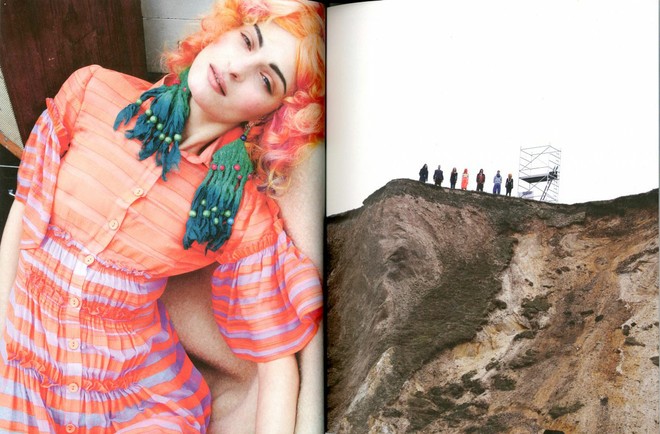 Overall, this magazine left me wishing there were more than one a year, though I'll just have to settle for keeping an eye out for it next year.

---
0 comments