— 3rd September 2012
by Claire Selby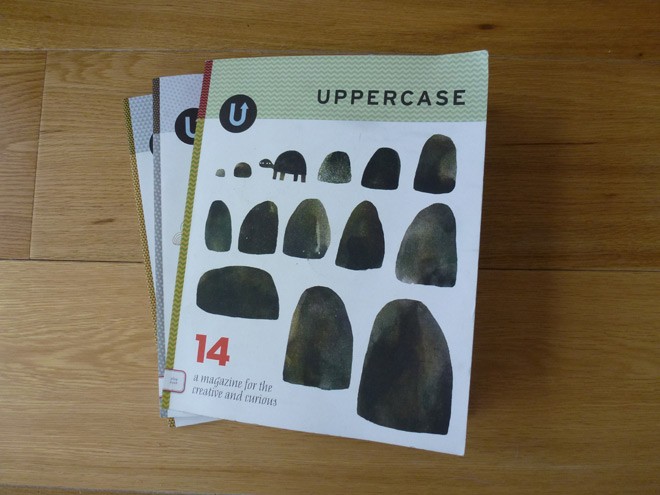 For this review I set myself the task of finding a magazine that was either new to shelves or at least new to me, hoping to be able to talk about it with the excitement of a great discovery. On my search I came across Uppercase, a quarterly design and craft magazine edited, designed and published (phew!) by Janine Vangool out of her studio in Canada.
Each issue is themed and the features revolve fairly strictly around it, however the chosen themes are abstract enough that the content doesn't become repetitive. For the most recent edition, [Issue 14](http://magpile.com/uppercase/summer-2012/, the theme is "Playthings" which gives scope for topics ranging from sports to toys to ABC books.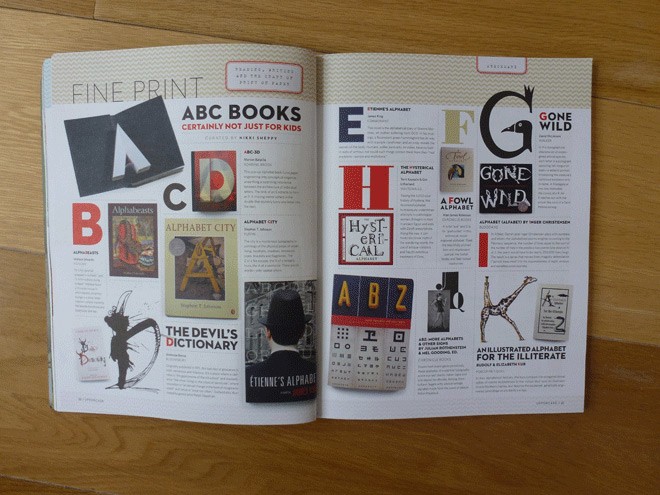 Often the design can seem overly feminine, verging on twee, which is a shame, as any potential male readers out there, who may otherwise read Uppercase for it's interesting and inspirational content, could be put off—when it comes to magazines, we always judge a book by its cover. The design can also occasionally encroach on the content; there is a clash between the design of the magazine and the work of the artist Uppercase is showcasing.
Uppercase features typical design topics: interviews with illustrators and artists, case studies on design companies and plenty of pretty pictures. However, for me, there are two things that really set Uppercase apart from other design magazines: the practical and accessible nature of the content and how eclectic each issue is.
They have a regular business feature which offers practical advice for freelancers and in this particular issue there is a great feature on the perspectives of everyone involved in the process of creating children's books from the editor to the author to the illustrator.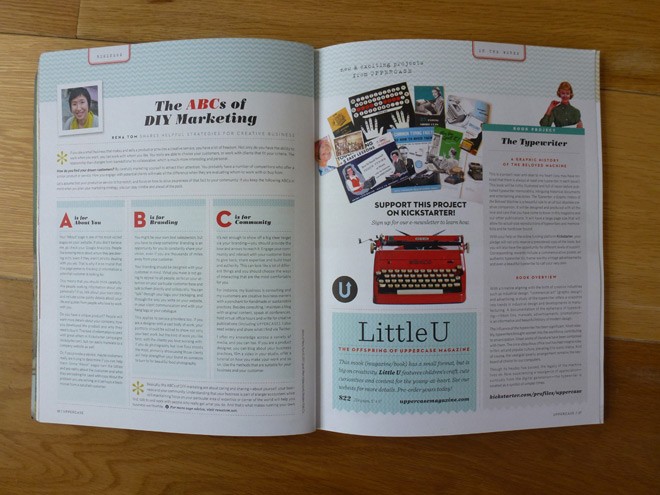 Processes and inspiration seem to be the main focal point of Uppercase. It's nice to find a magazine that values the development and the creation of ideas as much as, if not more than, final products. One of my favourite features in this vein is "Places/Spaces" which gives readers the opportunity to look around artist's studios, which I enjoy in the same inquisitive way as I will peep into a living room window if the occupiers have left the curtains open (I really, really hope I'm not the only one who does this!)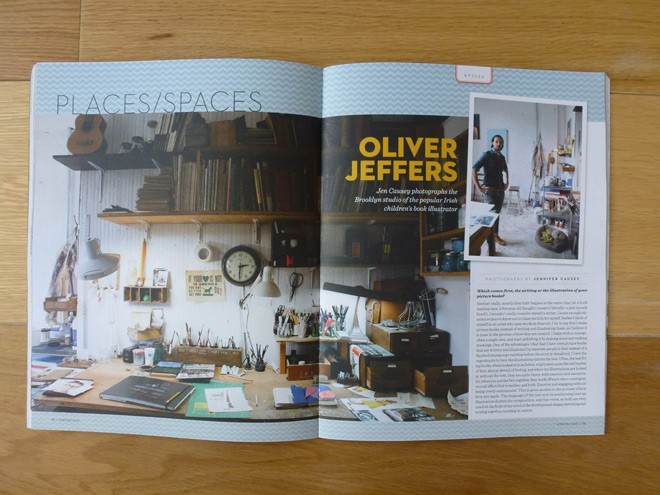 Then the magazine features everything from abstract typographical poetry to baseball scorecards to the history of pre-pedal bicycles.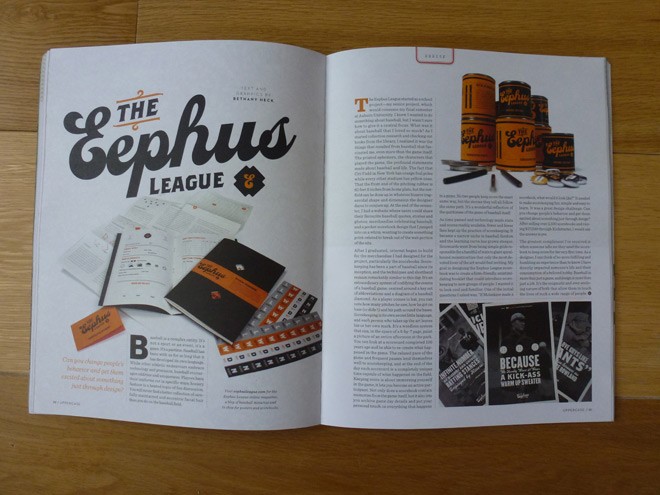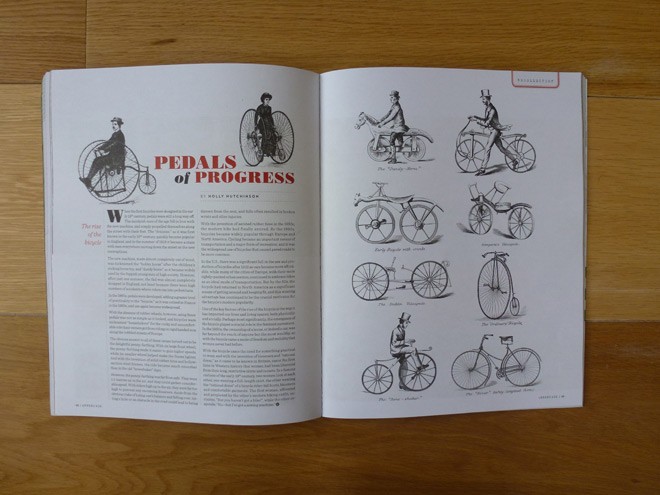 Uppercase is a lovingly-curated collection of bits and pieces from the design world and has a charming home-made feel. The magazine isn't perfect but it has sincerity and it's clearly made with real enthusiasm and a passion for all things creative. I reckon anyone from a casual crafter to an experienced designer could read Uppercase and find something that inspires them.

is a Graphic Design-turned-Magazine Publishing Student based in London. She likes puzzles and coffee. Feel free to pop by on Twitter (@claire_selby) but she's really more of a watcher than a poster.
---
0 comments