Girls Like Us (the ambiguous title alone is a good enough reason to own this magazine) is an independent journal unfolding feminist legacies in arts and writing through personal stories, essays and vanguard visuals mixing politics with pleasure and mapping new routes towards a feminist, post-gender future.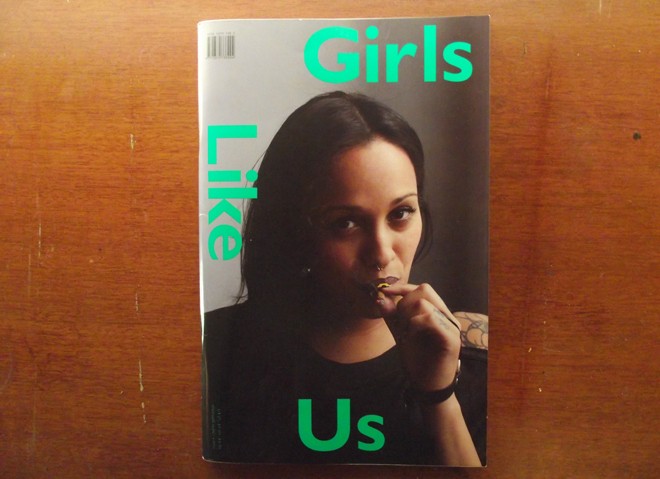 When I picked up a copy of Girls Like Us and read the whole thing twice in one sitting, I was sad for all the days that this magazine was not in my hands. Due to my overloaded bookcase, I have been more selective about the magazines I bring home. My decisions are considered and my checklist is long. I prefer magazines with more text than images and ones that have themes that spark interesting conversations. Girls Like Us definitely ticks these boxes plus a thousand more for its dedicated and necessary focus on hard working and inspiring women.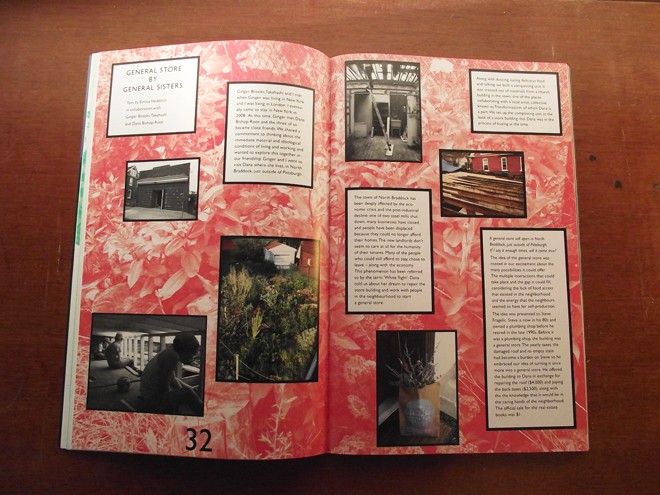 Issue 4 is themed around careers, work and jobs, and as a graduate, this is an area of great interest to me. The issue explores the relationships, routines and rituals of different creatives. Questions such as 'Do you have a daily ritual?', 'Do you procrastinate?' and 'Describe the interior of your workplace/studio?' are asked to different artists, writers, designers and filmmakers. I really like this theme because I think it's important for the creative industry to be as transparent as possible. I'm sure I'm not the only person who likes reading about creatives and their processes and gaining insight into their day-to-day work life. All the talk of first jobs and dream jobs in this issue definitely makes it an inspiring read.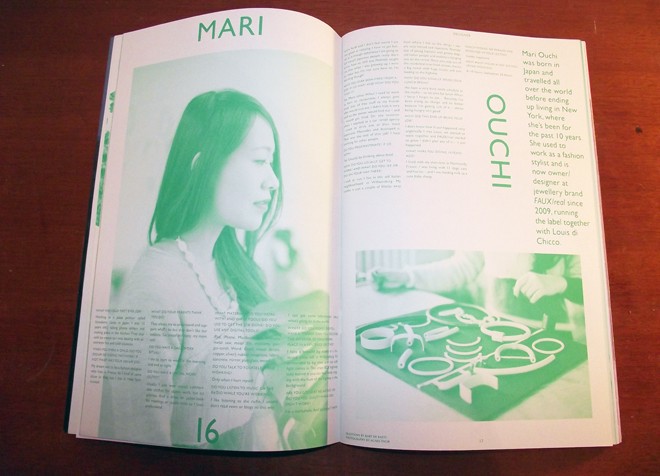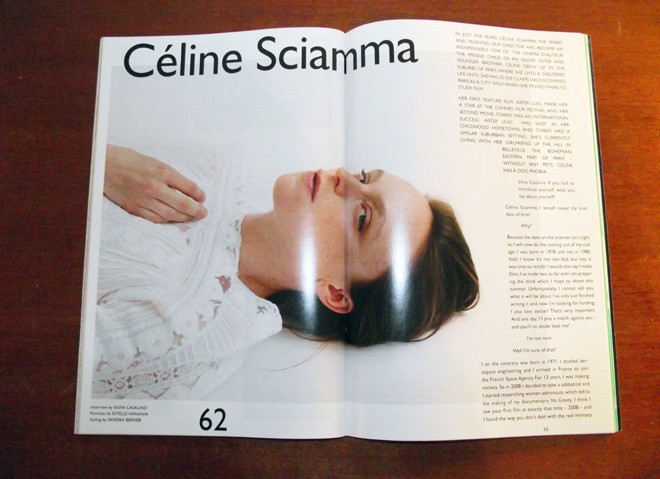 I found 'Heresies' a hand picked selection of current favourites such as 'her book' and 'her tea' an interesting guide to anything from poems to recipes. There is an interview with New York cover star Venus X discussing the rise of her punk hip-hop night GHE20 G0TH1K, as well as an entertaining feature on the sixty four practises that make up Kama Shastra and a conversation between an artist, a teacher, a pedagogue and an activist discussing growth, practice, competition and capitalism.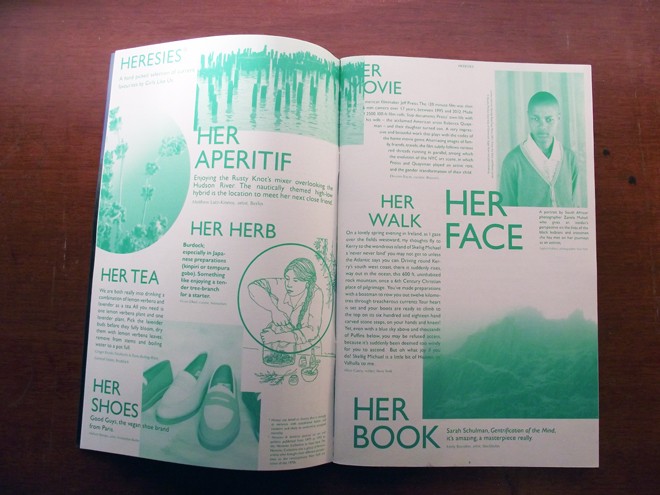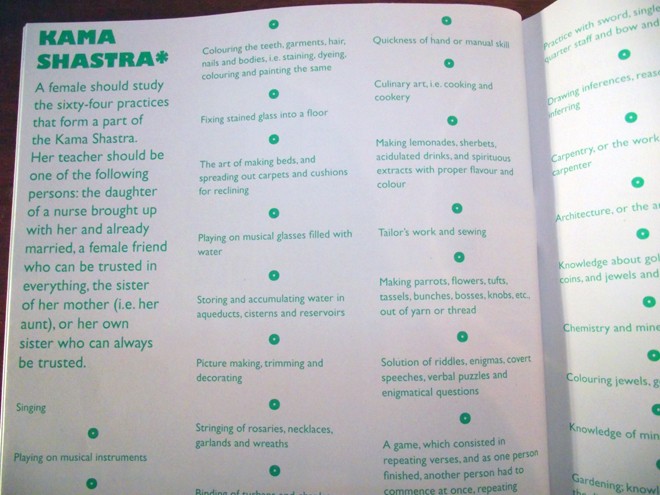 The magazine has a unique aesthetic with a mix of glossy and matt paper. Although each page is different from the previous one, there is a sense of coherence with bold typography and the frequent use of the colour green.
What I love about Girls Like Us, is that it is a true celebration of women. It spotlights women from all around the world who are doing great things and lets their voices and stories be heard. It manages to share the intimacies and insecurities of working women, showcasing their talents and abilities. Not only is it exciting and rare to find a magazine with content that is both politically and artistically charged, but it is also very refreshing to read 'her' and 'she' over and over again.