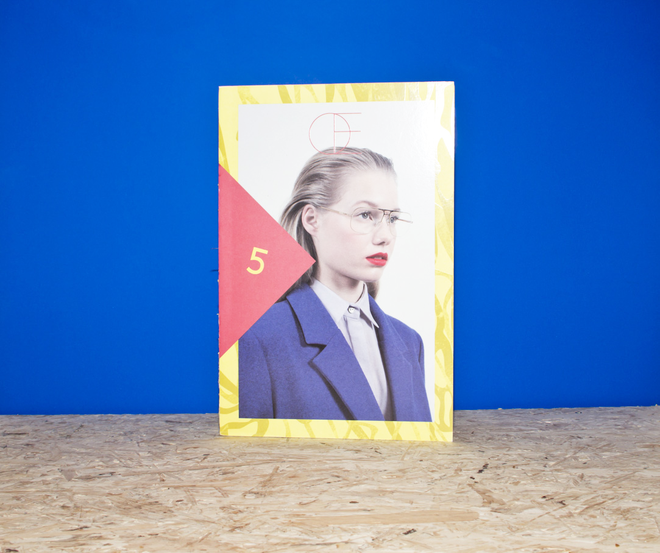 There are so many fashion magazines out there, but OE from Berlin is really special and a must have for all those who are obsessed with print. It is such a beauty, as there are so many features to it.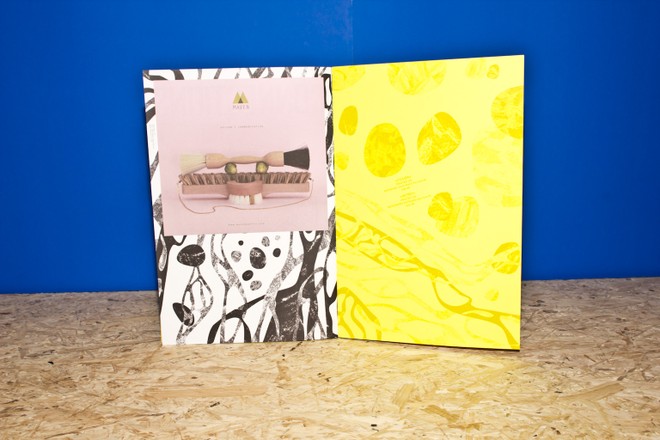 I love how perfectly bound it is and that the publishers thought about everything. It's a publication that you just want to own because it is so amazingly made, informative and decorative at the same time.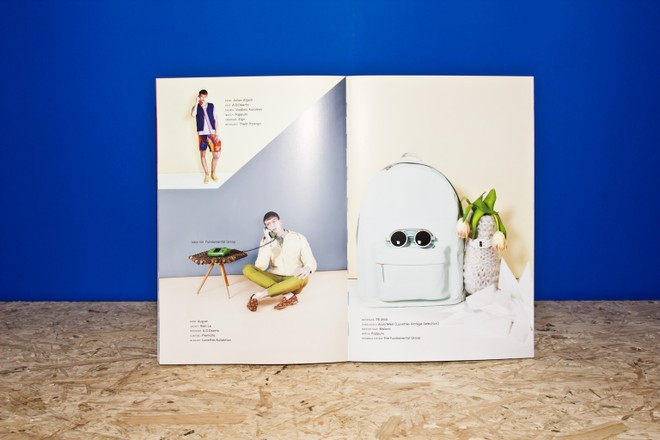 The whole magazines focuses on images. There is rarely any text, which gives you the feeling of a picture book. Each issue has a different design and topic, but is always about the current trends in the German fashion scene. What is really unique about OE, is that the paper varies for every spread. If you look at each story closely, you will realise how beautifully the paper matches the story and brings out the most of the photographs.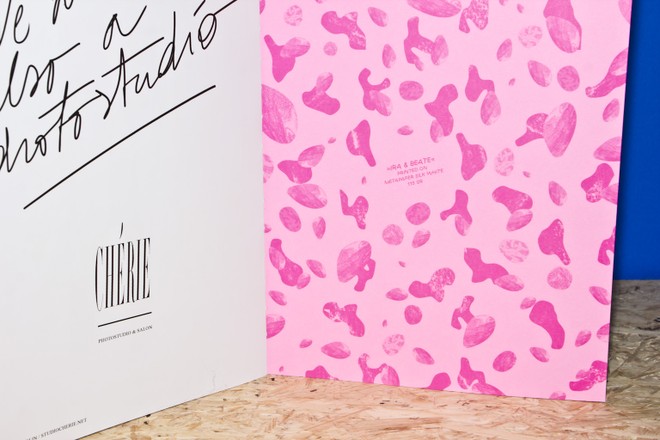 The "Bright Young Hopefuls" issue turned out really nice and is my favourite so far. Not only is the paper so well chosen, the colours for each photo series just fit. They give this issue a sort of happiness and style that just makes me want to look at it over and over again. I like that it is about the next generation and how OE features newcomers and young designers.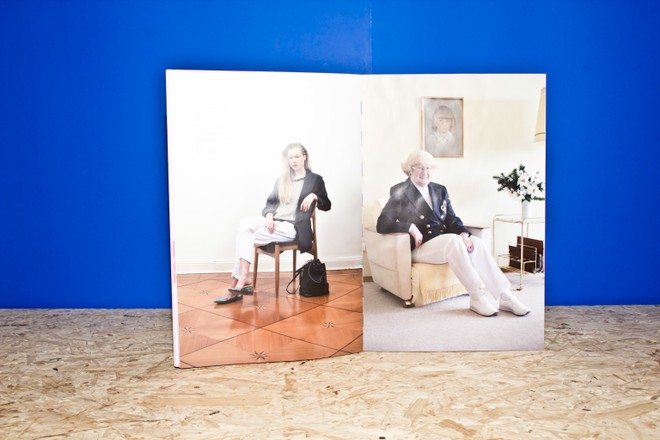 My favorite sections are "My Way" and "Ira & Beate." The fashion and how it is styled just makes me crave all of it. Other than that this issue really hits the mark regarding my style.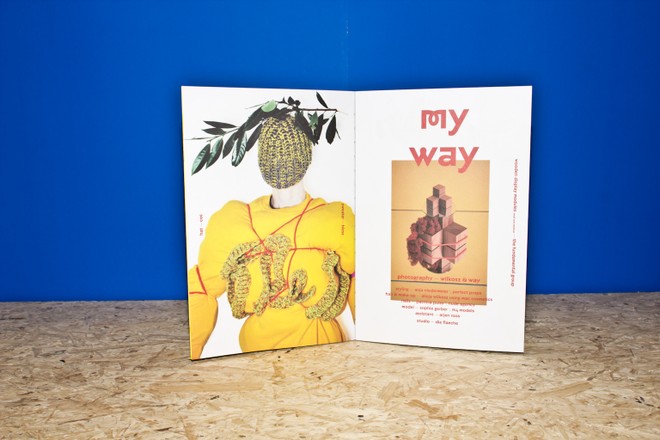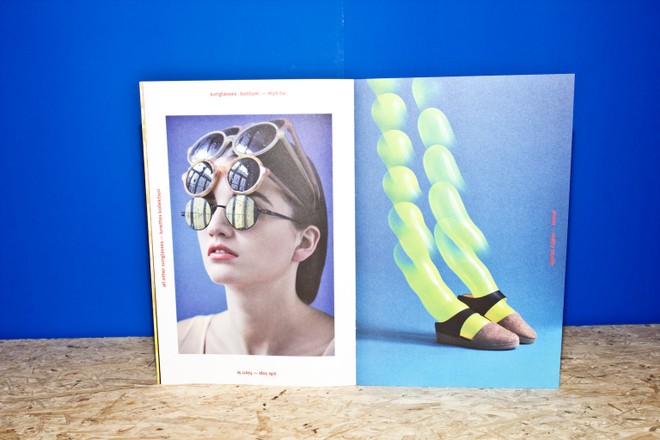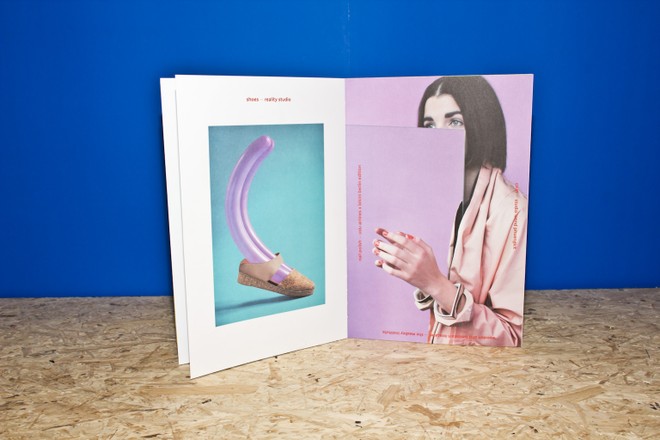 There is something about the fashion in this issue that I can't really describe. Something approachable that gives you a feeling that you don't normally get while browsing through a Vogue or an InStyle. Maybe it is the fact that OE supports young designers; not always those huge high fashion brands that nobody can afford anyway. And maybe it is this weird desire to get to know the people who are behind OE.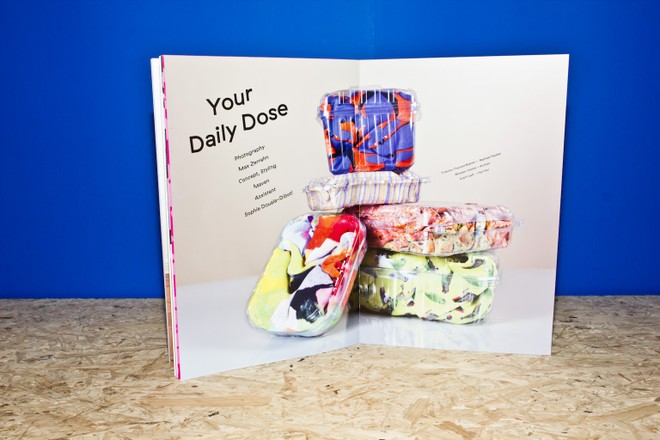 Last but not least i'd like to say, that this magazine is like a collectable. A perfect format, thickness, amazing finishing and a terrific haptic. A magazine with a nice approach to fashion, an eye for design and print, as well as a little twist, that makes it all complete.