I was immediately drawn to the current issue of Wildland by its mesmerising cover, a photo of a lone figure silhouetted against a glowing canyon covered in snow and one of many amazing travel images to be found inside the magazine. What I thought was the edge of a volcano turned out to be a hell of a campfire dug out of snow.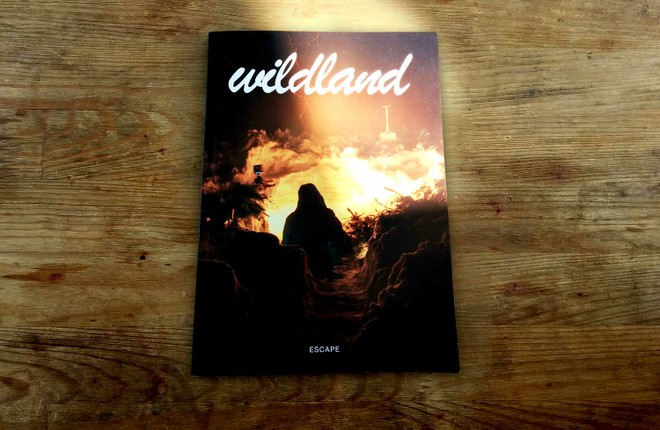 Wildland is an indie travel journal where photographers share their personal odysseys. A passion project from creator Nathan Cleary, this little magazine is trying to challenge publishing convention by joining the growing movement of sharing economies.
The publication basically crowd-sources all its content from different contributors. It then shares profits generated from magazine sales between everyone. I'm in!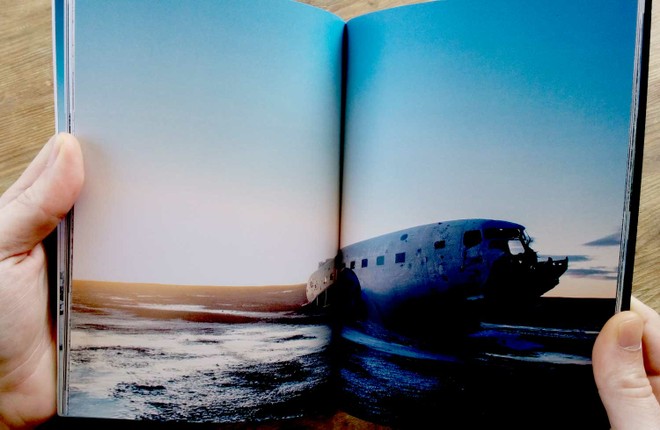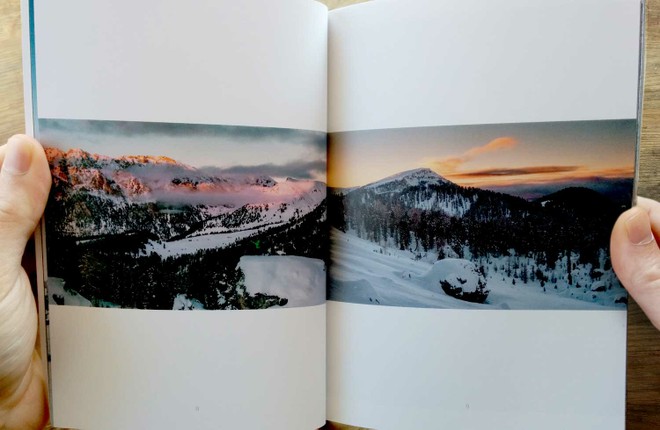 I'm a fan of its pocket-sized A5 layout. I find it great to carry around on my own travels and the quality of the vivid images are no way compromised by the format. The layout design is very simple and minimal. It lets the images take centre stage, with only a graphic illustration showcase in the middle that acts as an interlude.
Each issue is gathered around a theme and is a mix of photo essays, interviews and personal reflections on journeys travelled and landscapes discovered. Issue Two is inspired by the idea of 'Escape'.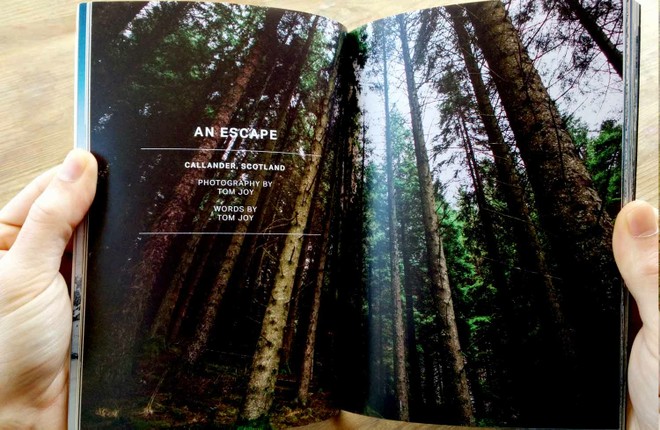 "We travel not to escape life, but for life not to escape us." - Wildland, issue 2.
The stories are intimate moments captured in image, whether close to home or on the other side of the world. We get to experience these places through the unique lens of each individual photographer. Its most striking difference from traditional travel journals comes from the personal connection we feel to the visions of each author. The texts read more like travel diary entries than standard editorials.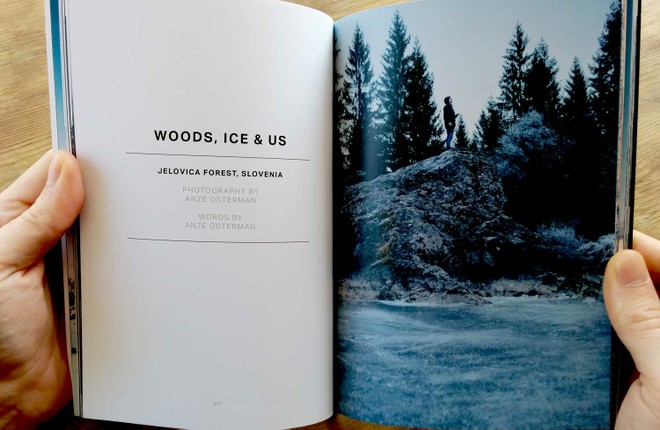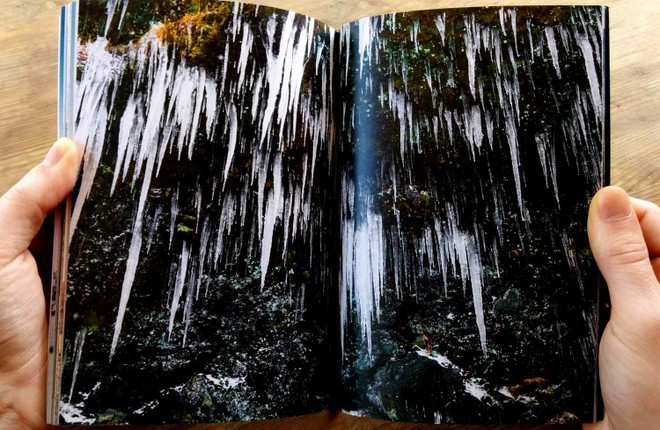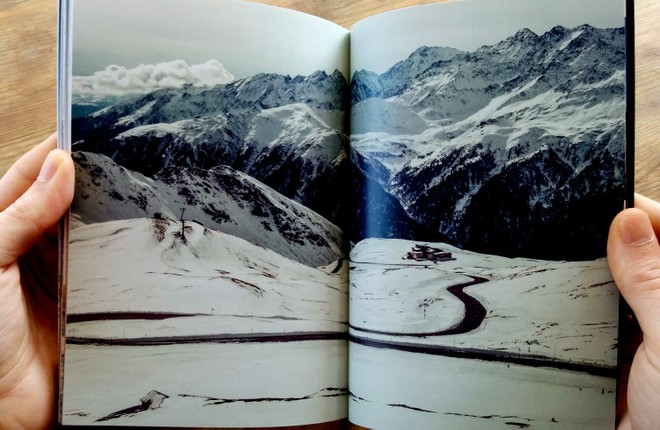 While standards of writing vary greatly, the images themselves are consistently breathtaking. Wide open spaces, brooding mountain ranges and awe-inspiring glaciers. I am blown away to read that some photographs are captured using a simple, point and shoot camera. The passion and dedication of each photographer are evident, whether enthusiast or professional.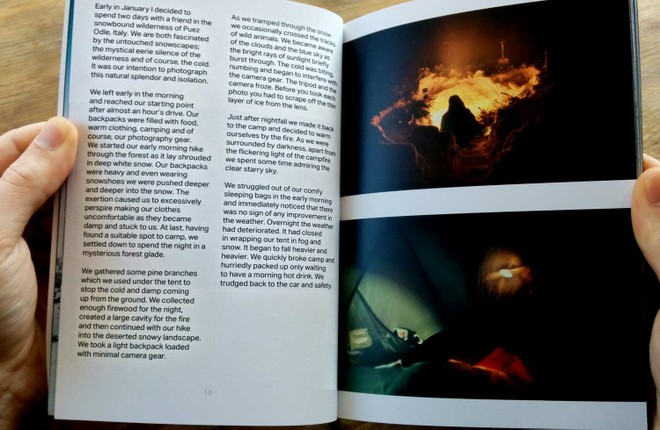 The journal is a perfect picture book that captures the essence of Wanderlust. A window into all that is yet to be explored and discovered. Wildland makes me want to impulsively pack up my life and wander to the ends of the earth in search of these unknown destinations tomorrow.