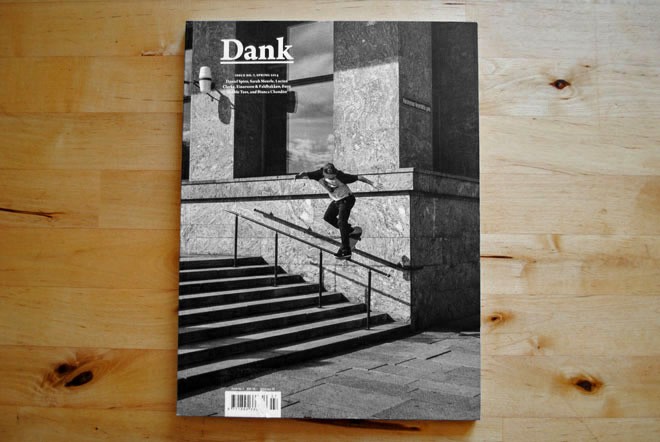 There weren't any magazines devoted purely to skateboarding in Norway in 2009, when graphic designer Jørn Aagaard, assistant editor Aksel Overskott and editor-in-chief Eirik Traavik began looking for ways to make something a bit more than a zine. They wanted to create something that "their mates could read on the toilet", whilst providing "an excellent excuse to throw a couple of release parties".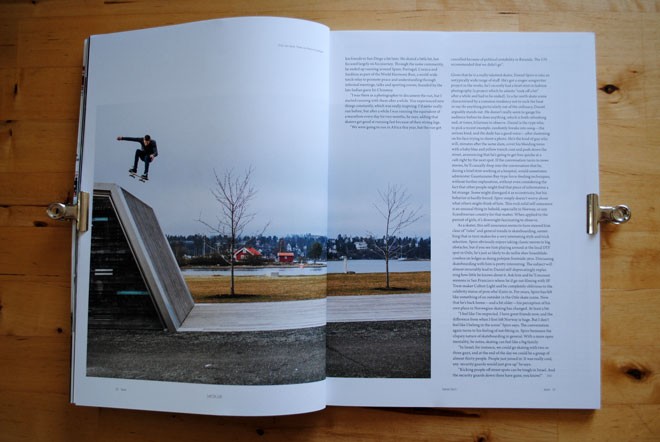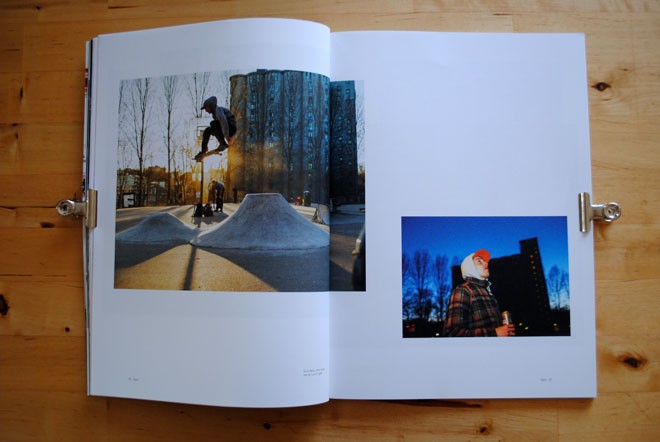 Good lay-out, plenty of room for photography and well-written stories have all been high on their list of priorities since issue one. This is obviously not the sort of skate mag you would expect to find on the racks next to Thrasher, Sidewalk, or Transworld Skateboarding. It's a grown-up skate magazine, produced with just a little more taste and attention.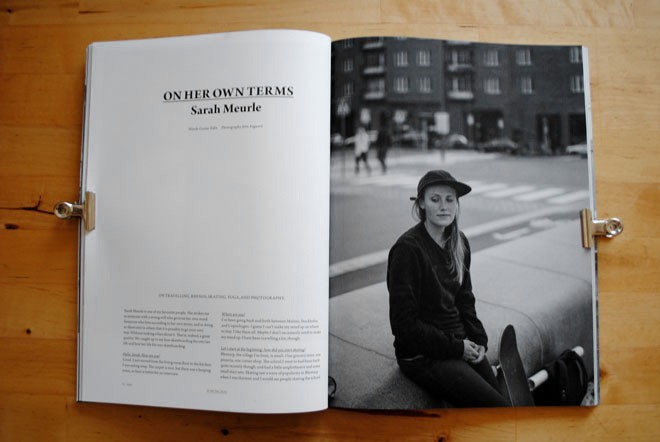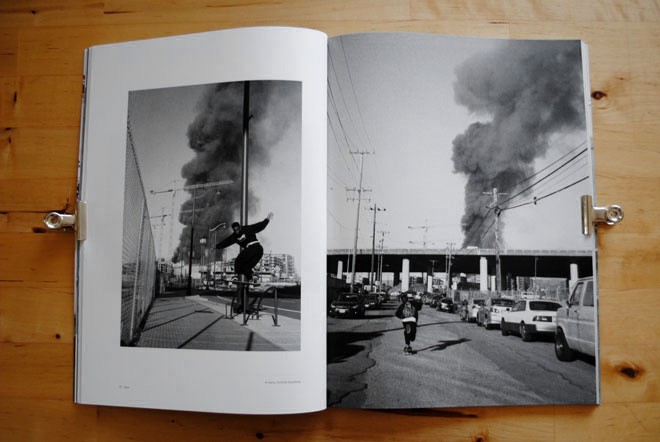 Dank was initially written in Norwegian and arrived with a supplement made for international readers, featuring English translations of all the stories. Issue 7, however, has seen the team take the plunge and come out exclusively in English as a way of reaching a broader international audience.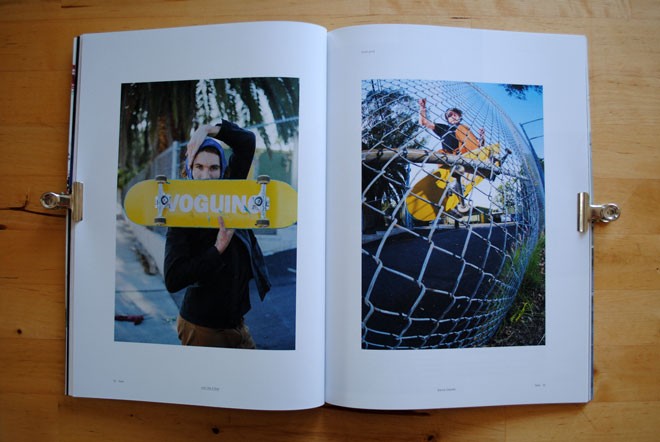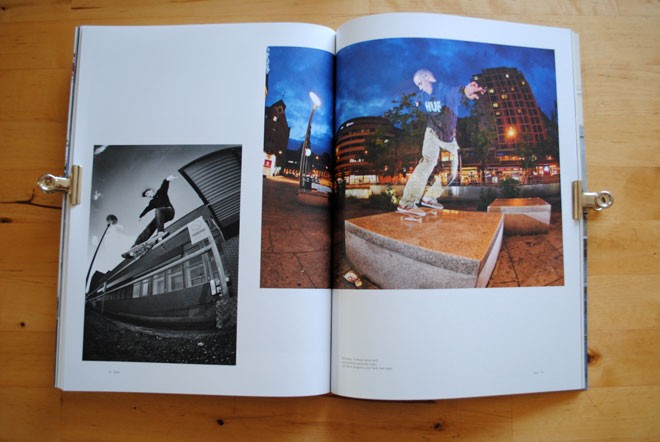 So, what does £10 worth of skate magazine get you? Insightful interviews with Norwegian Daniel Spiro, Vans team member Sarah Meurle, and laidback British skater Lucien Clarke. Features on Alex Olson's Bianca Chandon brand, and a great review of Supreme's defining Cherry video by artists Einarsson & Faldbakken. The whole thing is, as you can see, extensively laden with some fantastic images.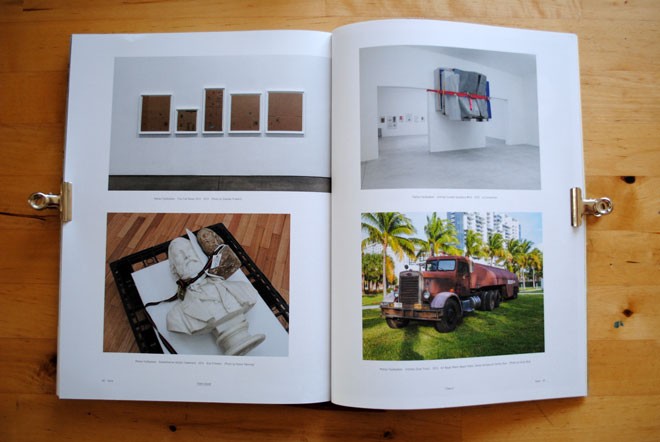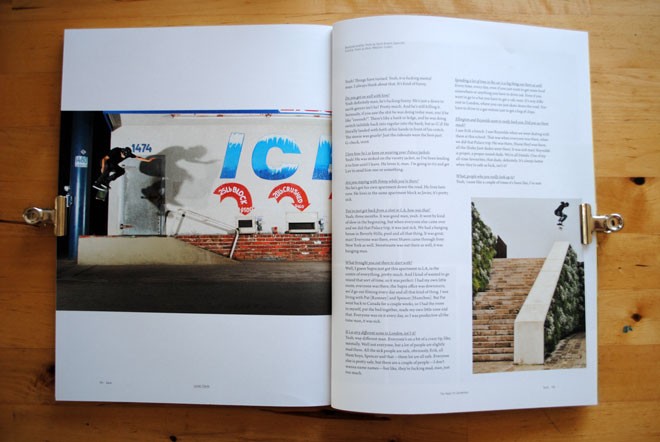 It is a skateboard magazine in its essence, but like the lives of the people involved, it is not exclusively about skateboarding. Applying brilliant design and photography to deliver consistently original and relevant content, Dank feels closer to high end lifestyle publications, similar to Apartmento and Inventory, rather than a zine punched out by skaters with no care.