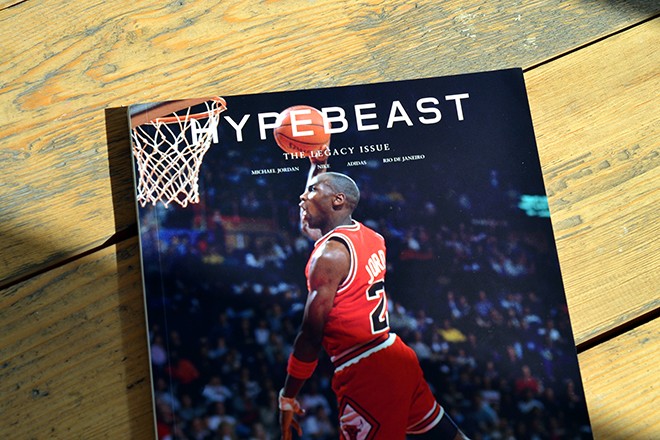 I've come to Hypebeast relatively late in the day; this issue—#7, dubbed the 'Legacy' issue—is my first, and it's been in print since 2012. I have however seen cover shots of previous issues before on sites like coverjunkie but just never decided to track down a copy until now. This time around however the cover hooked me at first sight and so I decided to take a punt based on that alone, not knowing what I'd find within. In its favour was also a decent price tag of £7.50/$12.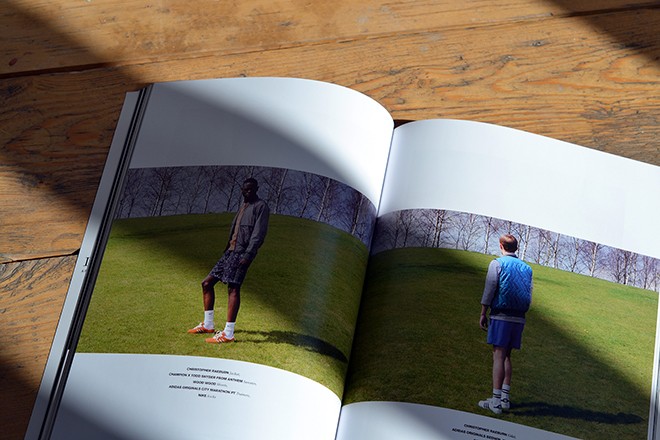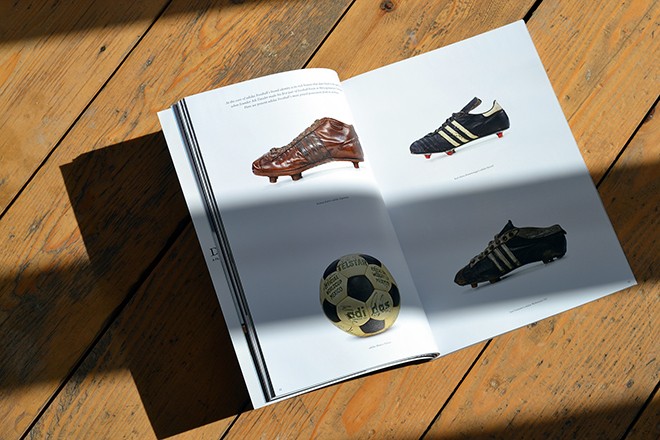 The one-and-only Michael Jordan is still a compelling cover star, albeit nowadays more as a nostalgia kick rather than current affairs subject (it's hard to believe he last won an NBA title 16 years ago!) This issue focuses on the influence of sport and its impact on modern culture, featuring Nike, Adidas, Astrid Andersen, Rav Matharu of Clothsurgeon, and the aforementioned cover star and sports icon, MJ.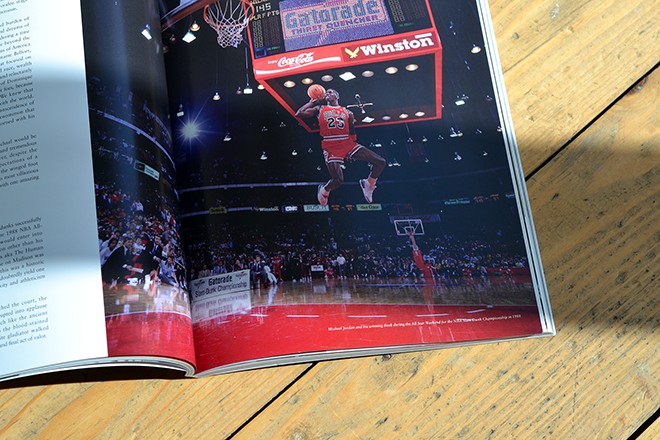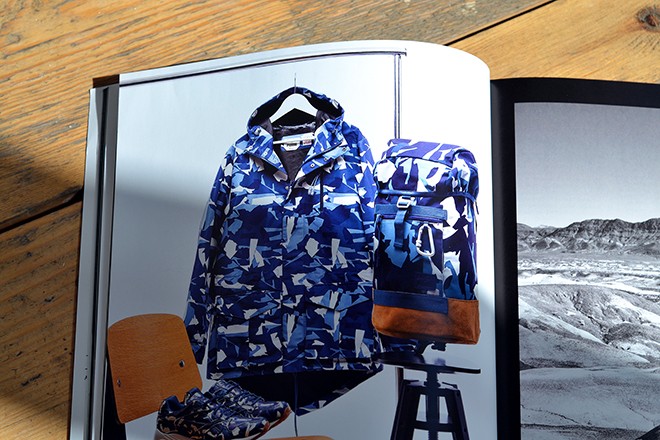 For those unaware of Hypebeast's own legacy, the magazine is a quarterly themed counterpart to the famous news culture website, Hypebeast.com, which has grown rapidly from influential blog to substantial media company; and arguably the premier source worldwide for streetwear news. The mag itself runs at close to 200 pages and aims to be your "source for understanding fashion, culture and lifestyle."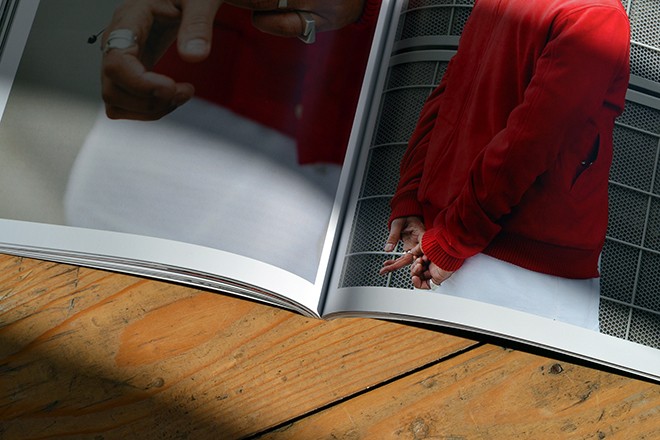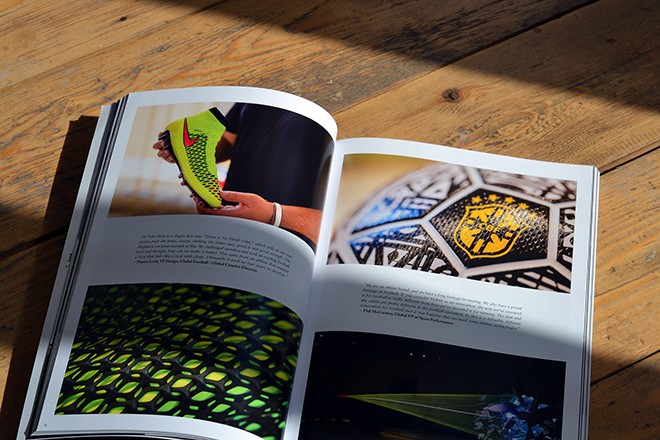 I was pleasantly surprised upon receiving the magazine (from the excellent independent store Provide, pride of Birmingham) that it felt substantial and good quality, with a high gloss cover stock and minimal masthead. It's also a great handy size and easy to flick through. I've been spoilt of late with many great titles light on advertising, so upon diving into this mag I was less pleasantly surprised to have to wade through spread after spread of adverts just to find the contents page... but as this is at heart a fashion magazine, I suppose I should've known what to expect!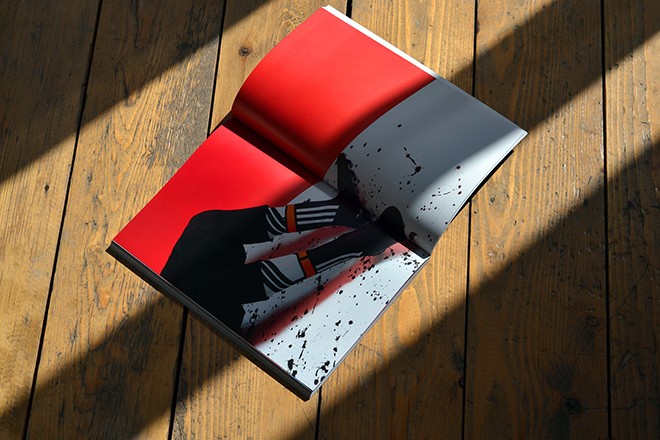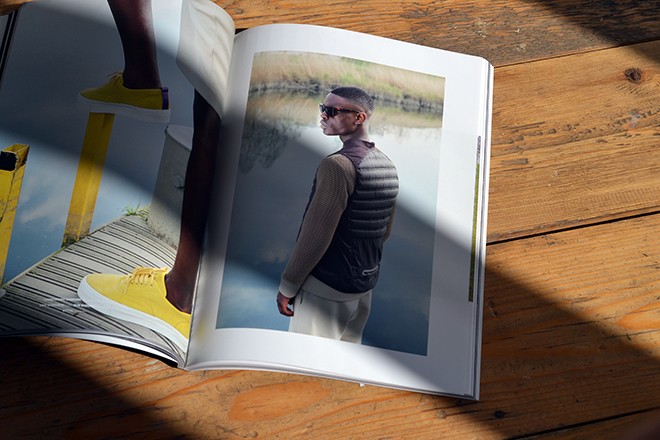 This issue is arguably a little light on editorial substance (for a 200 page mag) and heavy on fashion shoots – although i'm sure this ratio is nothing unusual for this kind of publication and subject matter. The design is simplistic and timeless - inoffensive and safe – lacking variety or memorable visual pace, relying solely on the content to do all the work. That said, if you prefer your design out of sight, you might love it! The shoots are thoughtfully and generously laid out, and everything feels considered, authentic and controlled. If it had contained a couple more features similar to the Jordan piece I'd have felt like I had got my money's worth.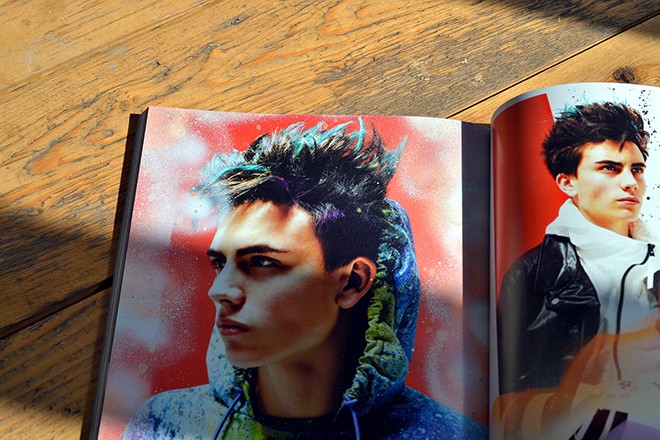 ---
Steve Watson, of the excellent Stack initiative, has written a great post on how to incorporate branded content in editorial (and how not to) using this issue as an example. It's well worth a read and it covers in more depth some of the main articles found in this issue – it's available to enjoy on the Stack blog here.