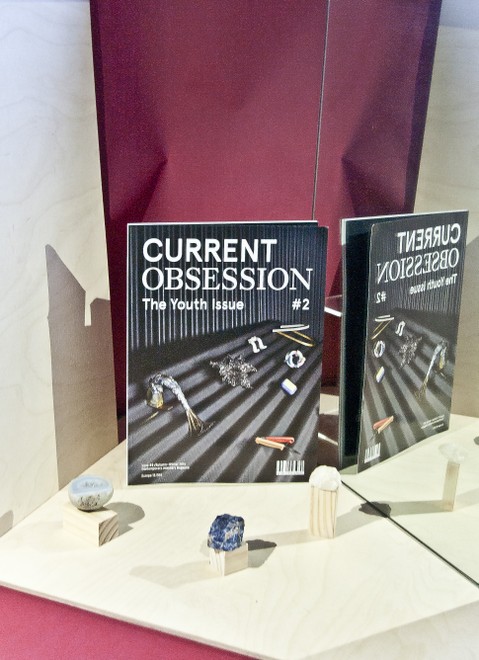 Current Obsession is the name of this special magazine. And obsessed you can easily become.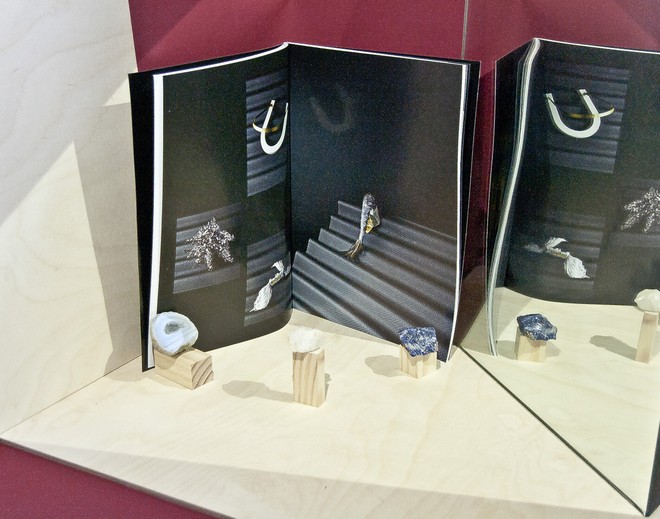 The youth issue is about growing, about becoming who you want to be or who you might be already, about jewelery and how youth is applied.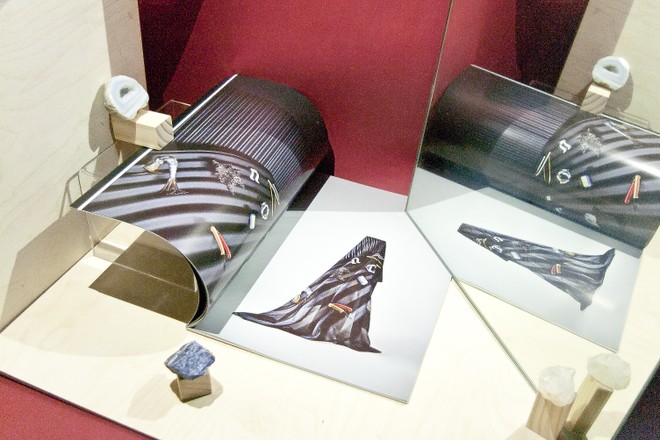 So many beautiful things are in this issue and I want them all. There is even a special treat that launched with the release of this issue: a silk scarf with a beautiful print. Gosh i love it! Sadly, I never wear scarfs apart from in winter. About future, style and beautiful objects, Current Obsession is about topics I want to read about.
As a magazine junkie, I have to say that I am not into the format. I think the magazine would profit from being another size, although the images come out great on this bigger format. Personally, I like thicker and slightly smaller mags. But hey, it is still beautiful!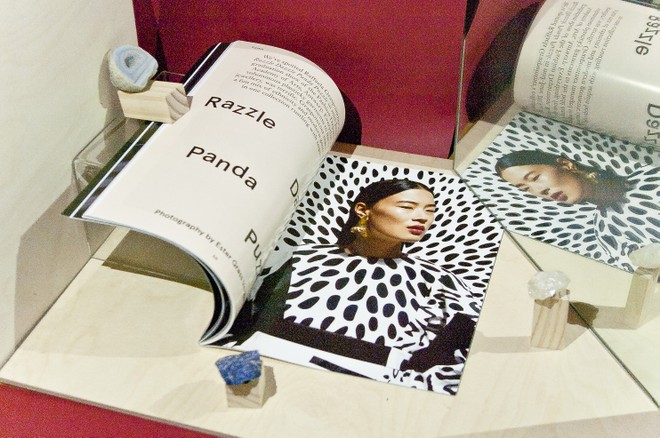 The images, with all their sets, are stunning and I want to hang each and everyone on my wall. And I will! The layout is not only well done but also good for the reader in style and functionality.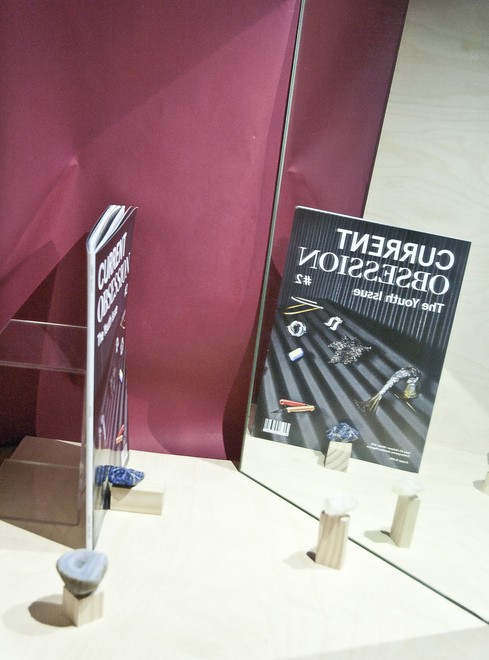 There are not much words left for this stylish publication from the Netherlands. I mean, look at the cover. It would make a great hanging on the wall. This is art.
Get yours, because seriously, it is beautiful and I want to touch all the jewelery! ALL OF IT!