Ryan & Tina Essmaker, husband and wife from Michigan launched their online magazine "The Great Discontent" as a side-project in 2011. On TGD are long form interviews with creative people: actors, entrepreneurs, photographers, designers and others talk about their beginnings, creativity and risks.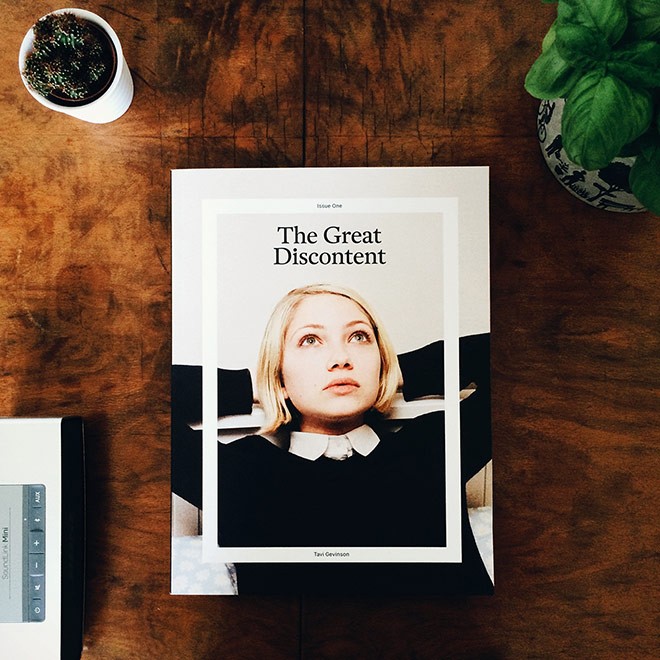 After 3 years, more than one hundred interviews and relocating to New York City they wanted to quit their regular daily jobs and focus solely on this project. Ryan and Tina have always dreamt of making a physical magazine so it was a perfect time to do it. They teamed up with graphic designer Frank Chimero and together they made a beautiful magazine and successfully funded a Kickstarter project, which helped them make a proper magazine in order to preserve some of the content.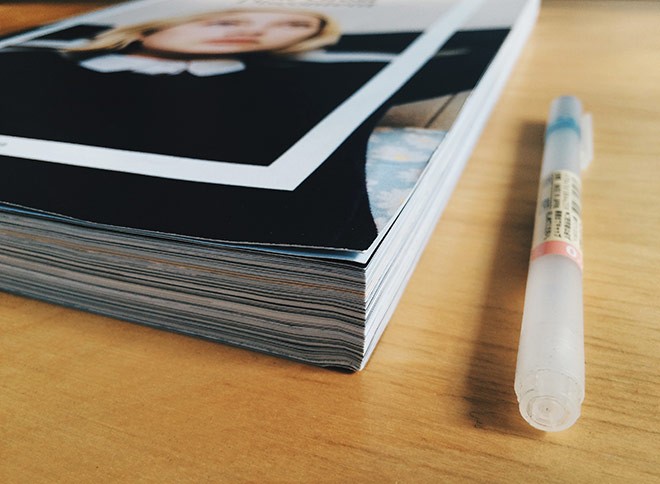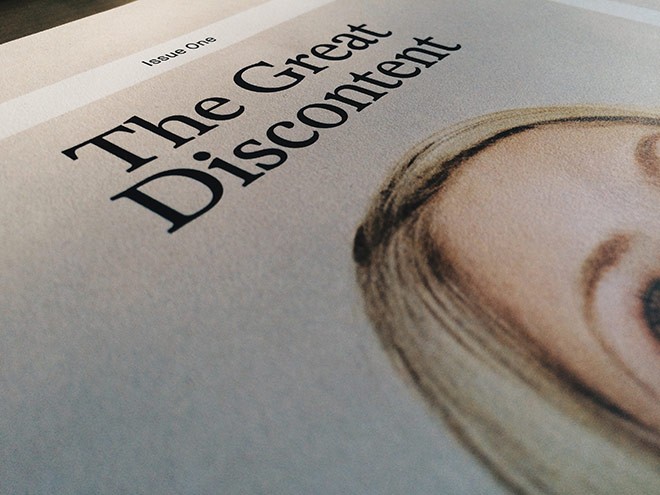 I backed it on Kickstarter and after a few months I got a massive package from New York. The Great Discontent magazine is really big; two times thicker than Kinfolk, for example. 17 interviews on 269 pages, which is almost 16 pages for one interview (if I count well)!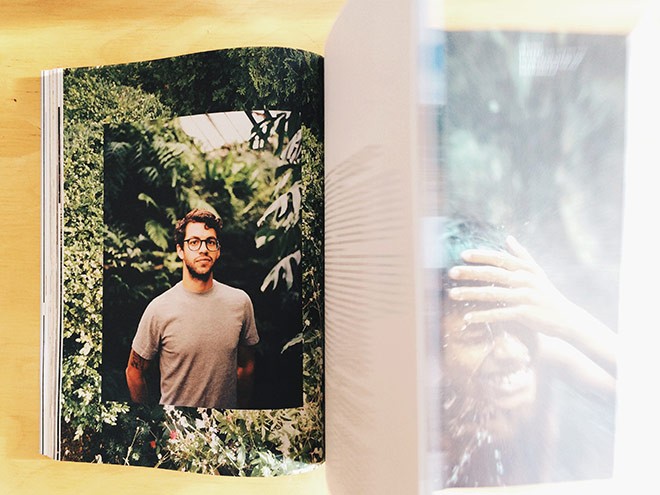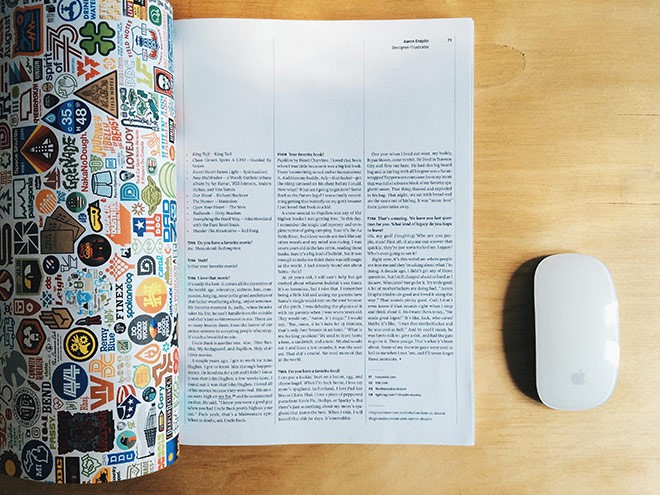 When I begin to read a new magazine I often start reading interviews with people of whose work I know, and I did it with TGD as well. But after I read one or two interviews I was more and more interested in the people whom I did not know. Thanks to Ryan and Tina's really nice and interesting questions a person who is interviewed opens to you. At the end you have a feeling that you know him/her really well.