About Magpile
Magpile helps people discover new magazines.
We do this by creating an ever-growing online reference to the world's print and digital magazines, a magazine marketplace selling some of the world's best indie magazines, and a vibrant online community for magazine readers.
Welcome.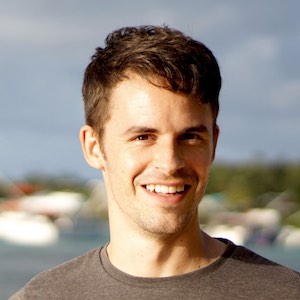 Dan Rowden, founder
---
A reference to the world of magazines
Magpile's wiki-style database of magazines is an important online resource for publishers and their readers and brings all of the world's magazines together in one place.
A global magazine marketplace
Magazines from all over the world sell on the Magpile Store, a centralised magazine-specific shopping platform, boosting sales globally and helping readers to get their hands on more hard-to-find magazines.
A place to collect and share your mags
Add the magazines you own (and new ones you buy from the Store!) to your Pile, and save issues you want to your Wishlist.
---
"Magpile is a great new way of sharing your favourite magazines, finding out what your friends are enjoying, and generally bigging up magazines. Why wouldn't you, you magaholic, want to be involved in that?"

— Jeremy Leslie of magCulture
---
Join Magpile
---
Contact Dan
If you'd like to send a copy of your magazine (which I always appreciate), please email for Magpile's Mauritian postal address.